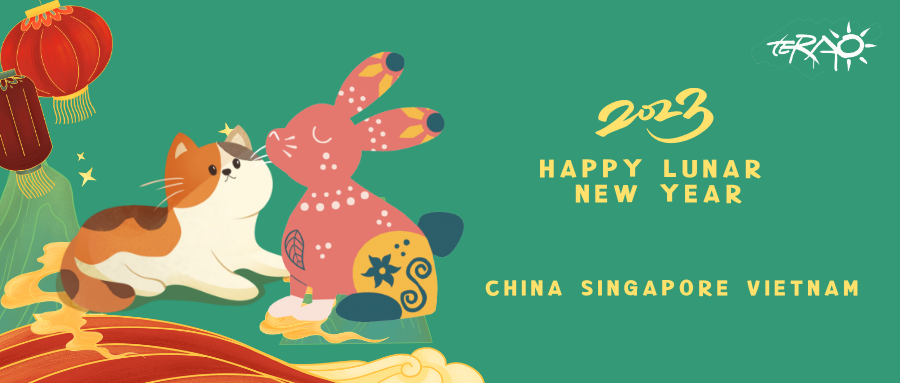 As we bid farewell to the year of Tiger, TERAO Asia team wishes all our friends and partners good luck and prosperous business in the next Water Rabbit Year or Water Cat Year in Vietnam.
In 2022, despite the COVID restrictions still ongoing in China, with two months of lockdown for our Shanghai team, TERAO Asia team has been working hard to support China's and SEA region's efforts to make building construction "greener". This has been done through certifications such as LEED, BREEAM, GBL or HQE. More and more projects also ask us to study more low-carbon designs taking into account the embodied carbon and operational carbon.
We also welcomed new members recently, which shows the sustainability business is expanding.
As a look back to 2022, here are some of the published highlights of last year:
We believe that the work of TERAO Asia team is contributing to companies' environmental impact reduction, carbon footprint reduction. It contributes to better living, a healthier building environment for the employees.
To celebrate, last Thursday 12th January, TERAO and Atixis teams had a cozy year end party with members at the Vietnam office. The party is an opportunity to review the company's activities in 2022 and orientation for 2023.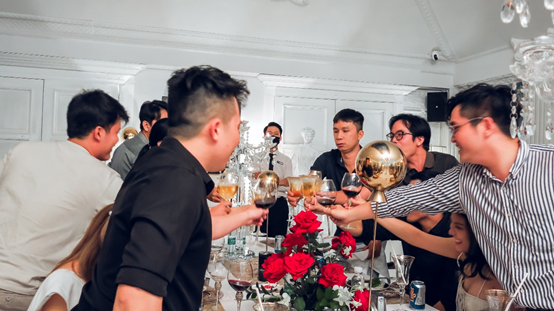 We wish you and your family again health, wealth and happiness!
TERAO Asia team