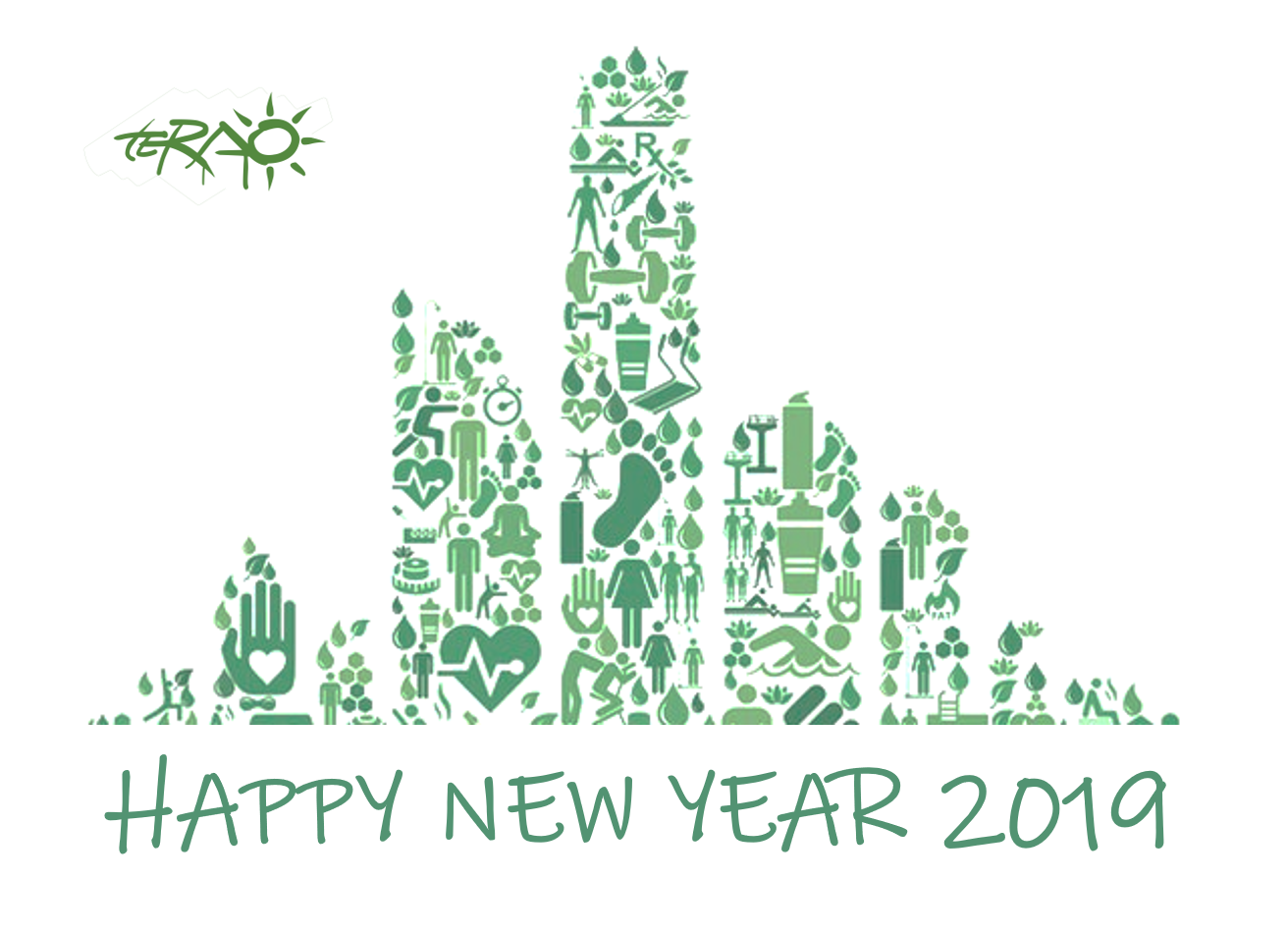 Happy 2019 ! On behalf of all Terao Asia Team I wish you and your beloved ones a very sustainable & prosperous year!
Here are some of TERAO highlights of 2018:
In 2019, we hope to become your privileged partner for Sustainable Buildings. Do not hesitate to contact us at nieong@teraochina.cn.