On Friday 30th November, it was a pleasure for TERAO to co-organize the first edition of Shanghai Builders' lunch.
What is "Shanghai Builders"?
"Shanghai Builders", created by three China Building Sector' Veterans, brings together professionals involved in the Building Sector in China and especially in Shanghai and the neighboring provinces.
"We aim at gathering decision makers from the Building Sector, active on the Chinese market; either as representatives of Asset Owners or coming from high level consultant firms or institutions" – Manuel Ramos, TERAO Asia General Manager.
Shanghai Builders will organize a lunch with 15 to 20 qualified professionals "by invitation only" on a regular basis, in a carefully selected restaurant.
This time, a special lunch menu has been designed for the Shanghai Builders at Bistro by Yannick Alleno's, a Michelin-starred chef.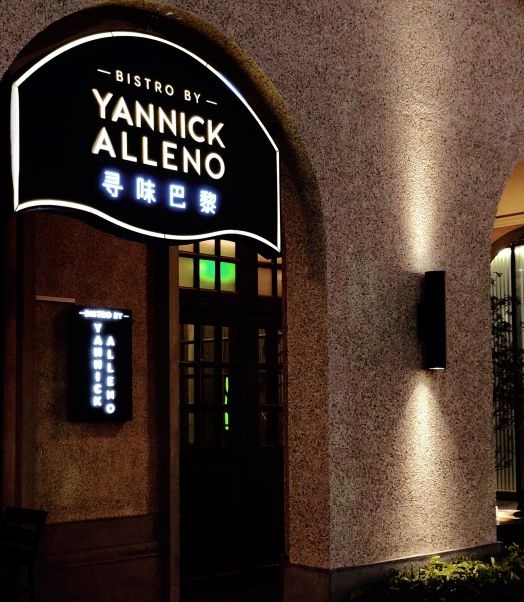 During this 1st edition, professionals representing companies such as Club Med, Architecture Studio, Colliers, GIGA, Immochan, PureLiving, Shanghai Construction Group or Soprema had the chance to network, exchange about latest market trends, speak about their projects or challenges they might encounter and much more.
Next SH Builders lunch will be organized on 18th January  2019. Be sure to check your emails to see if you get an invitation !