TERAO Asia team is happy to announce our moving to a new office, shared with Architecture Studio, in Tonglefang complex.
It is located next to line 7 Changping Road station, provides a large open space with great amount of daylighting. The team has also added some plants which makes the workplace more comfortable and connects people with Nature.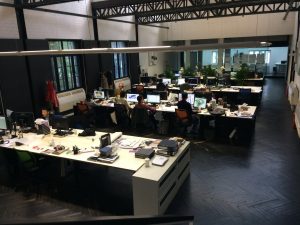 Our office shared with Architecture Studio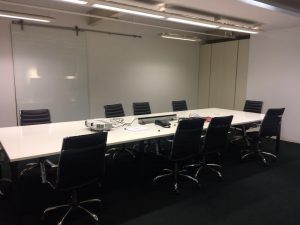 Nice meeting room for our future meetings together
On October 17th, an "office warming" party was held and customers and partners came to celebrate this new space with us around drinks and French food.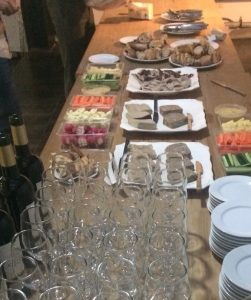 Manuel Ramos, the General Manager of TERAO Asia welcomed everybody with a speech:
"This new office is part of the continuous improvement path Terao Asia is following: Terao WFOE is now well established, new team members have joined us to make our Green Building, Well-Being and Energy saving consultancy activity even stronger. Today results could not have been possible without our customers and technical partners."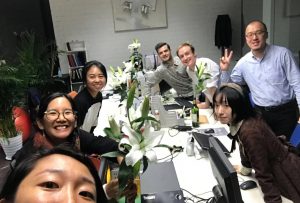 Part of the team at the new office
Terao Asia team would like to thank each and every of our partners and customers, as well as friends and families for supporting us in our business.
Hope everybody enjoyed the party !