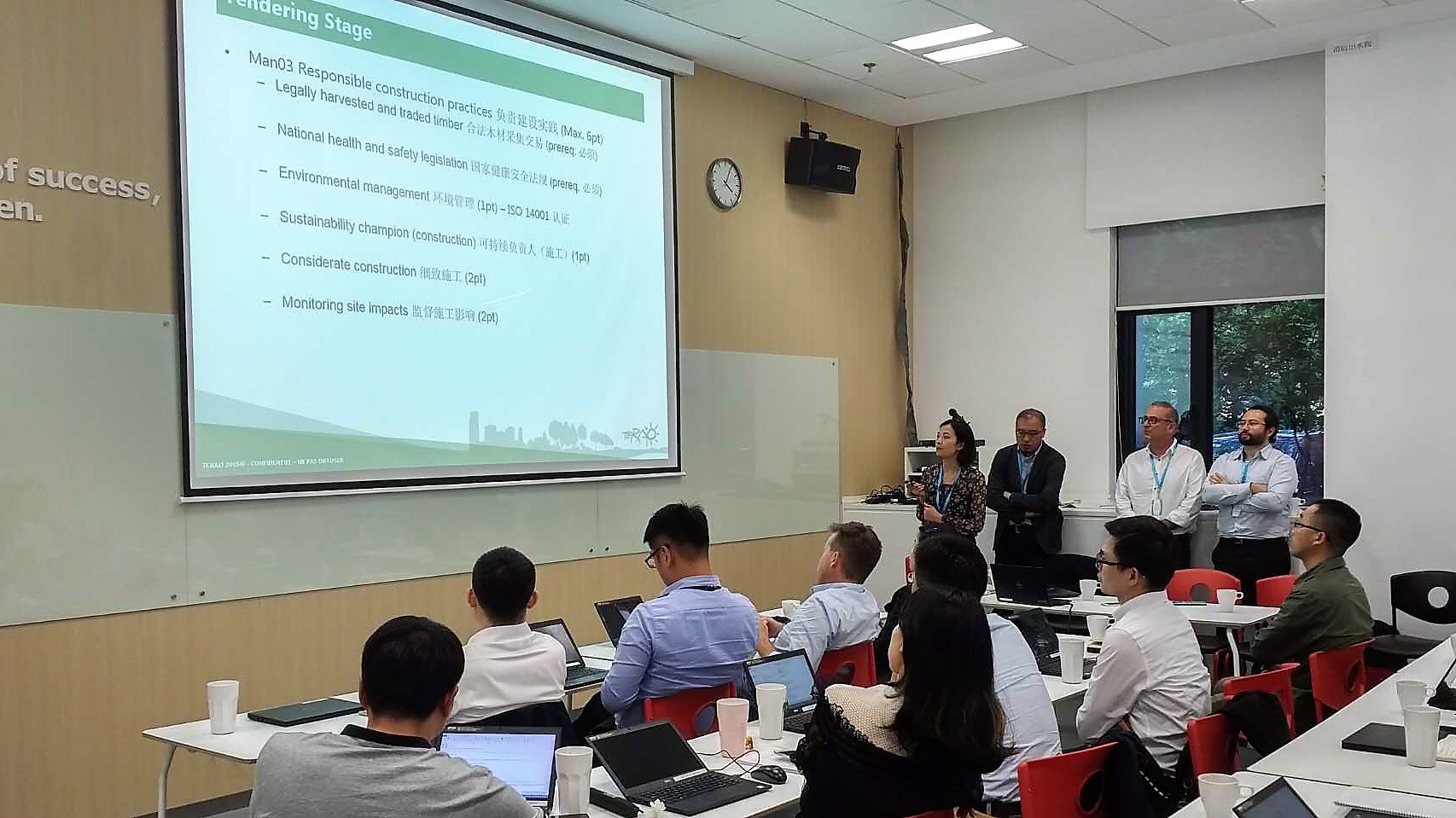 BREEAM Awareness Training by TERAO
---
We were glad to organize last month a BREEAM Awareness Training in Shanghai for our long-term partner IKEA Property & Expansion.
During that very interesting session, we had the opportunity to review BREEAM Approach along the life cycle of a New Construction project, from Site Selection to actual operation of the building.
Thanks again for the 30 participants from diverse functions for there time & interaction during that training. Thanks as well to our partner, Delhom Acoustique, for providing insights about Acoustic Comfort.
Last but not least, we were very glad to support IKEA, a company with strong commitment toward Sustainability.
---
If interested in a BREEAM Awarness Training, do not hesitate to contact us at contact@teraochina.cn