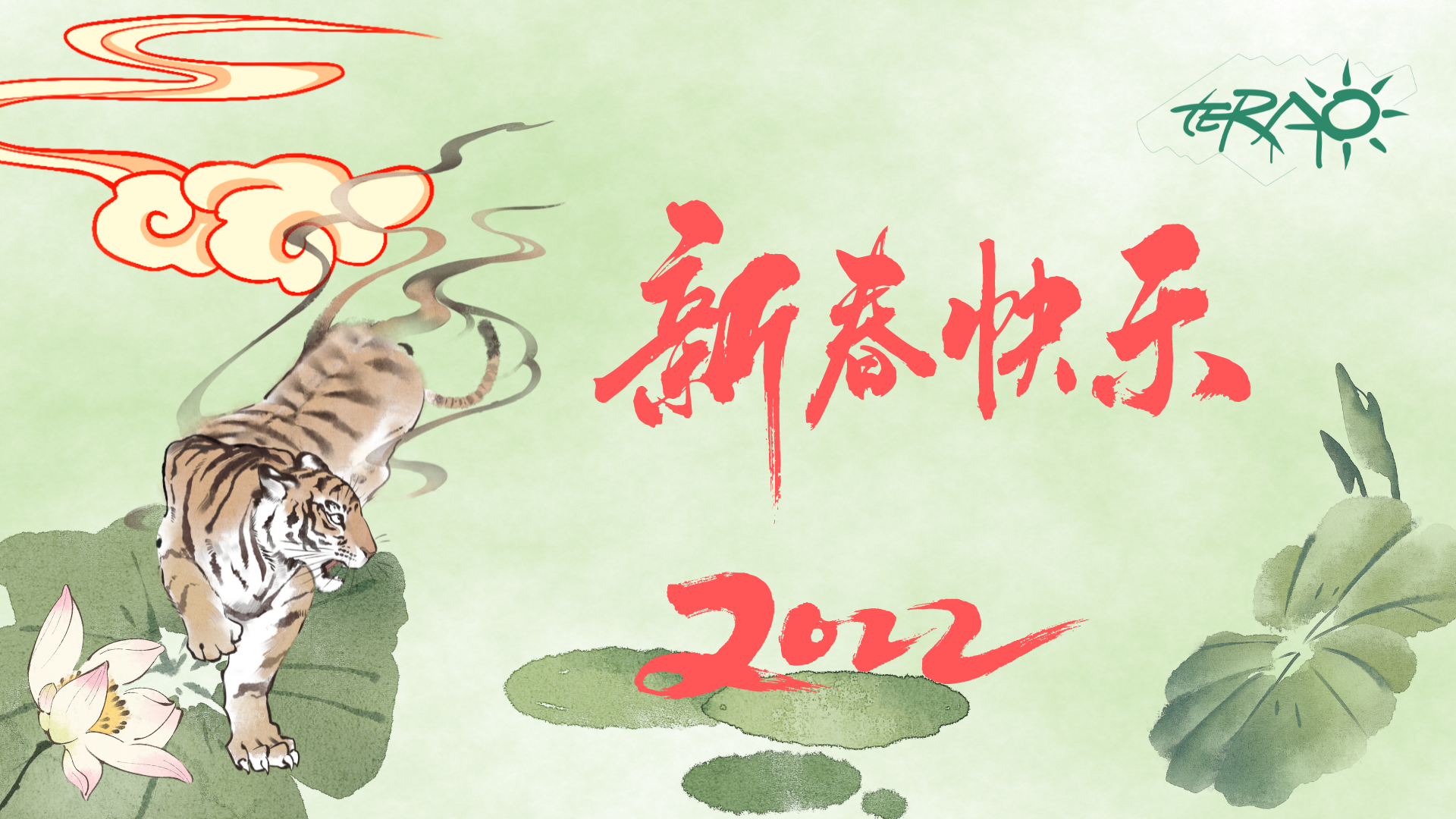 Chinese New Year is coming, TERAO Asia team wishes all our friends and partners good luck and prosperous business in the next Tiger Year.
As we send off the Year of Ox, this past year, TERAO Asia team have been helping China's and SEA goal of making construction of buildings "greener", by enabling assets reach green building standards, whether through GBL, LEED, BREEAM or HQE, or without certification with energy efficiency and energy audits.
For this purpose, TERAO Asia team has been striving on this path. In the coming Tiger Year, we will also continue on carbon footprint, to bring more companies towards the "Carbon neutrality" goal.
Here are some of the projects achieved last year by TERAO Asia team:
Multiple BREEAM certification for confidential retail client
We believe that the work of TERAO Asia team is contributing to companies environmental impact reduction, carbon footprint reduction. It contributes to better living, healthier building environment for the coming Tiger Year.
May you have a good holiday and enjoy a great time with family and friends.
TERAO Asia team