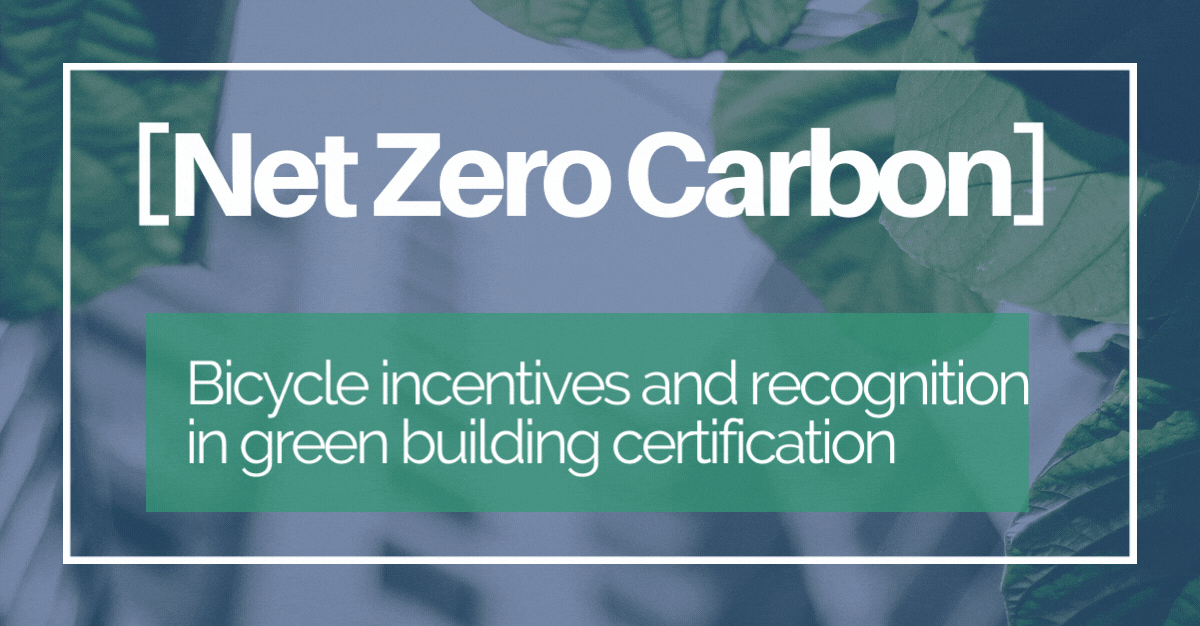 In our previous article, we have already discussed green commuting choices and found out that bicycle is the most efficient way for us to achieve a sustainable lifestyle in terms of a daily commute.
Today, we will dig deeper into this topic and see how the promotion of cycling can be implemented on a Building Level or a Company Level.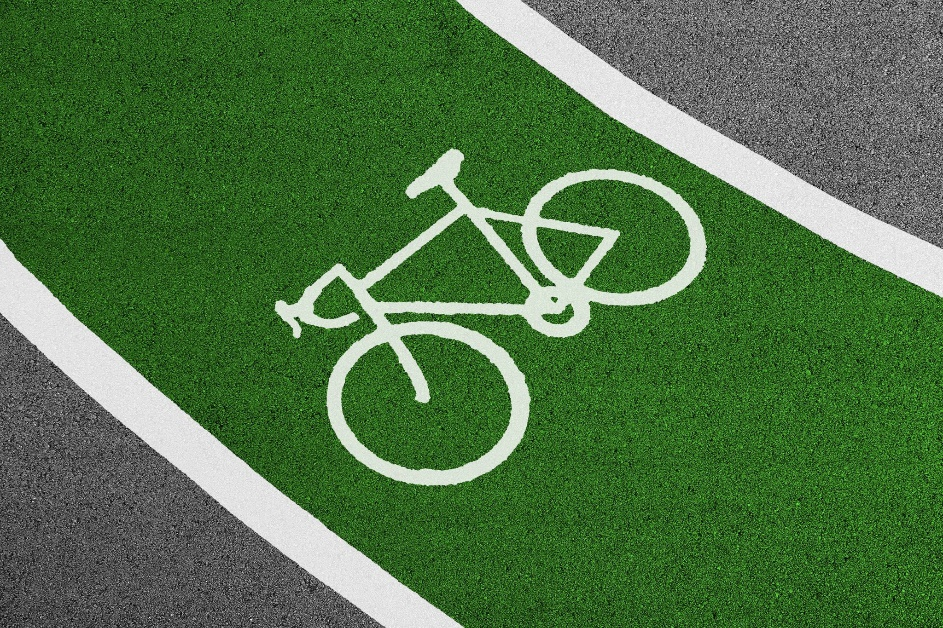 How is it addressed by companies?
Incentives provided by the company for its employees
According to the investigation by BIKES MAKE LIFE BETTER, by providing incentives of 30-35 RMB per day for the employees to cycle instead of driving as a commute mode, companies can stimulate around 30-44% of their employees to opt for a more sustainable commute lifestyle.
Some companies, like Microsoft offers employees free bikes or discounts on bikes. Schneider Electric also gives 500 Euro per year to each employee to buy either a bike or a E-Bike.
To further facilitate their employees' green commute, some companies have considered other cycling-related facilities like providing cycling racks in front of the building or convenient mobile bike repair services.
Advocate employees to cycle to avoid public transport due to the risk of COVID-19 infection
For fear of COVID-19 infection, people now are more cautious about public transportation ways and are more willing to try commute modes without much contact with others. In terms of a safe journey against COVID-19, cycling seems to be a perfect solution during the coronavirus pandemic period. Cycling can not only more or less benefits people's health as exercising, but also help people avoid extra contact with others on their way to the workplace. Companies, therefore, can also try to play around with this potential to encourage and advocate for their employees to ride bicycles as a daily commute mode.
Cycling can reduce 85% of carbon emissions compared to traveling by vehicle. Imagine how big the relief that cycling can achieve on the climate pressure. If with the aforementioned incentives and measures that companies can provide for their employees, few people will resist shifting to the green commute mode and cycle to work.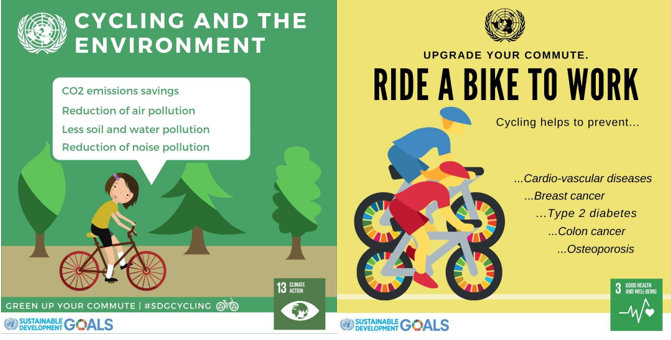 Cycling and Green Building certifications
Implementing bicycle facilities could also help to earn more credits in Green Building Certifications: indeed, both BREEAM (Credits Transport 03 Alternative modes of transport), LEED (Credit Bicycle Facilities) and WELL will encourage cycling-related facilities, such as bike storage spaces, cyclist showers, lockers etc. It will enable the building project to get more easy points in the green building certification, while enhancing employees benefits and well-being, and lowering the company carbon footprint.
In this way, promoting cycling commute enables the companies to promote their sustainable image as well.
In conclusion, companies can encourage their employees to commute by bike by providing incentives and provisioning facilities, and also from the aspect of COVID-19 safety. Employees' cycling commute behaviors can help the companies to gain more credits in green building certification processes as well. Do not hesitate and take action now to guide your employees to the bike, and lead your business to the greener track!
REFERENCES
---
If you need more details, please do not hesitate to contact Gaspard Lemoine-Scales, our Business Development Manager, at this address glemoinescelles@teraoasia.com. It would be a pleasure for us to contribute to the reduction of your asset carbon footprint and make this world a greener one.
Written by GAO Ya