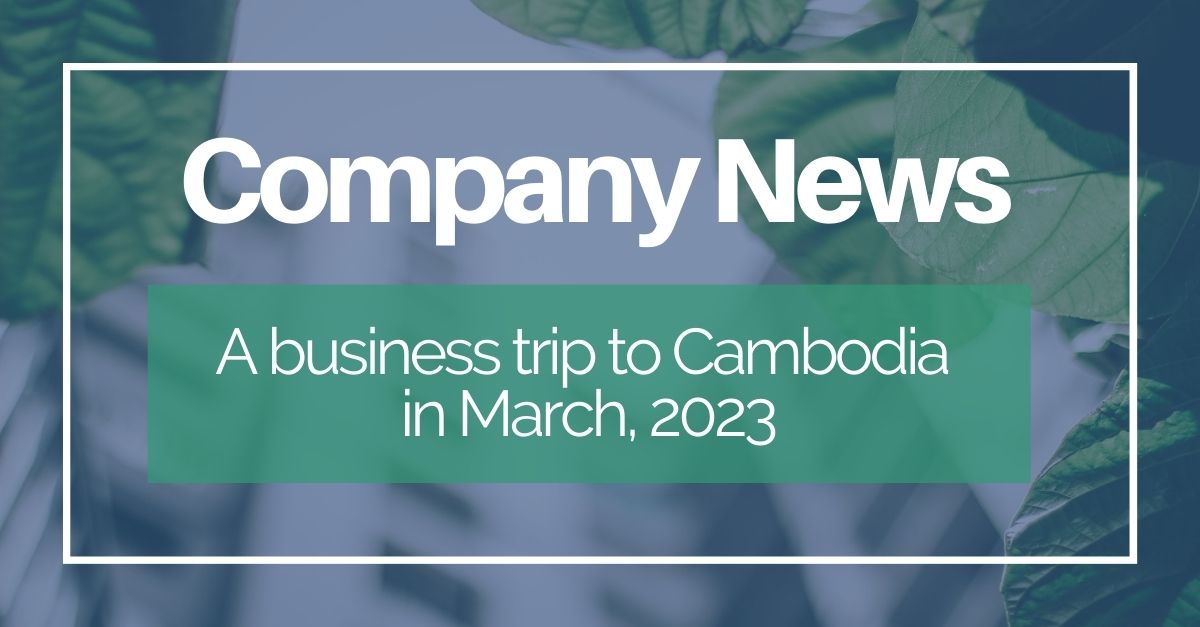 Last month, TERAO Asia team, Manuel Ramos – Asia Managing Director and Hieu Huynh – South East Asia Operation Manager completed an incredible business trip to Cambodia! They met many people and discovered numerous opportunities to expand TERAO's reach in this country.
This trip was the perfect opportunity to explore potential business relationships in Cambodia, as well as the potential for growth in other areas. Our team was able to meet with local business leaders and build relationships that could be beneficial for TERAO in the future.
During the trip, our team was able to share our company's expertise in low carbon, energy efficiency, energy audit and sustainable development. We discussed the economic and environmental benefits of reducing their carbon footprint and optimizing their energy use. We also offer a range of low carbon solutions such as renewable energy, energy efficiency improvements and building retrofits to help our clients reduce their carbon emissions. We believe that our conversations were beneficial to our clients, our partners and our company.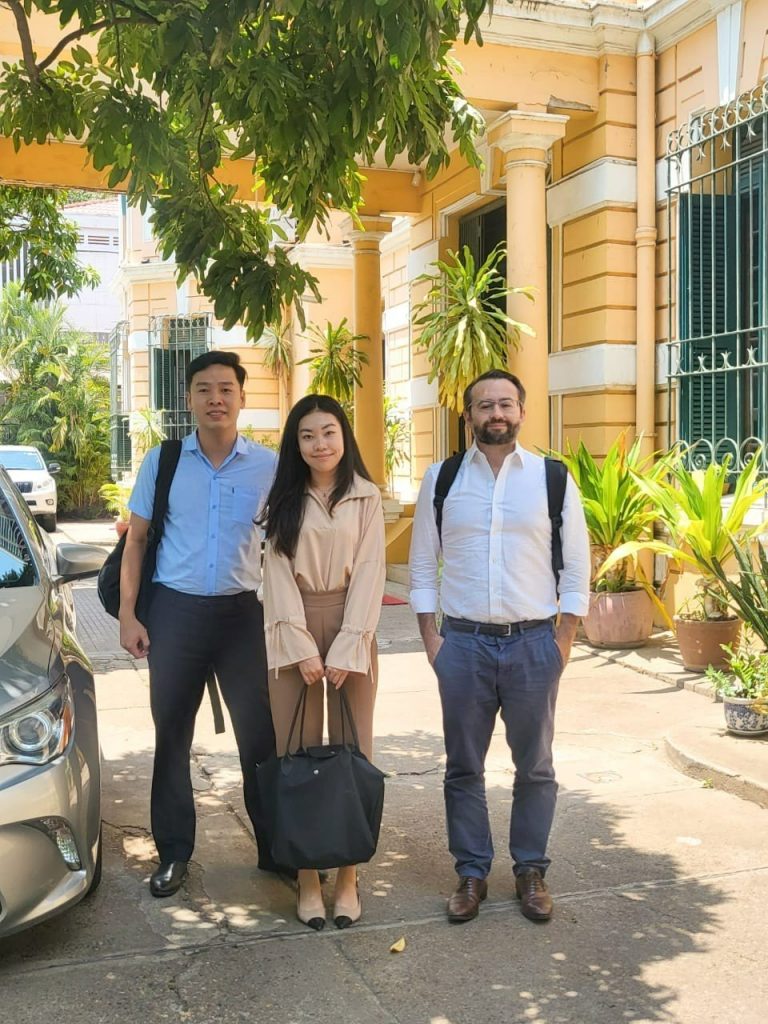 Manuel and Hieu with our partner in Cambodia
As a result of this trip, our team was able to identify new business opportunities in Cambodia, as well as potential partnerships with local organizations. They also had the chance to experience the beautiful culture and wonderful people of Cambodia and gain a deeper understanding of the country.
It was an invaluable experience for TERAO to gain a greater understanding of the needs of the Cambodian market in terms of sustainable construction and energy challenges. By engaging with local stakeholders, TERAO was able to gain insights into the challenges and opportunities that Cambodia is facing in the rapidly evolving field of sustainable construction.
If you are looking for information about sustainable development, low carbon, energy efficiency and building comfort, please do not hesitate to contact our Business Development Director at glemoinescelles@teraoasia.com. We will be more than happy to assist you with any questions you may have.
TERAO Asia
As a global consulting and engineering company involved for 30 years in energy efficiency, low carbon and green building engineering, TERAO has always been responsible and committed to spreading sustainable construction professional knowledge. Through each event, TERAO is making an effort for sustainable development.