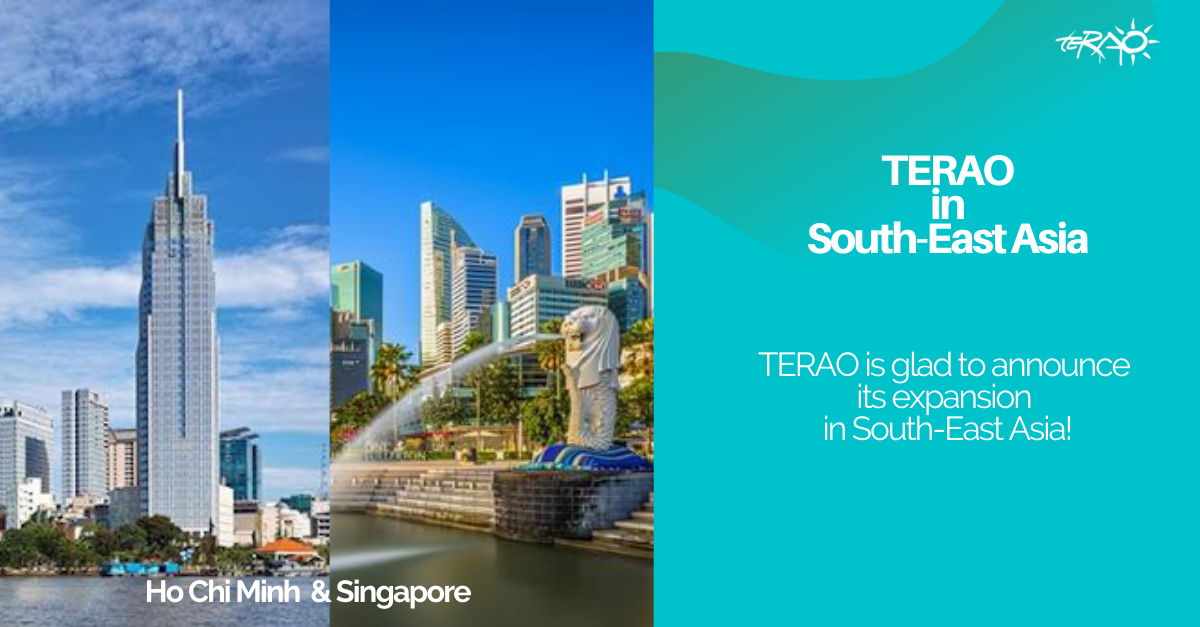 Since May 2021, TERAO has an operational team in Vietnam. TERAO has also recently set up a Private Limited Company in Singapore to better serve its clients in these regions of the world.
The branch is Singapore will be our legal base in South East Asia. Our office in Ho Chi Minh city, with our colleague Thomas Krysinski, enables us to work on sustainable projects locally as well as connect with our local partners.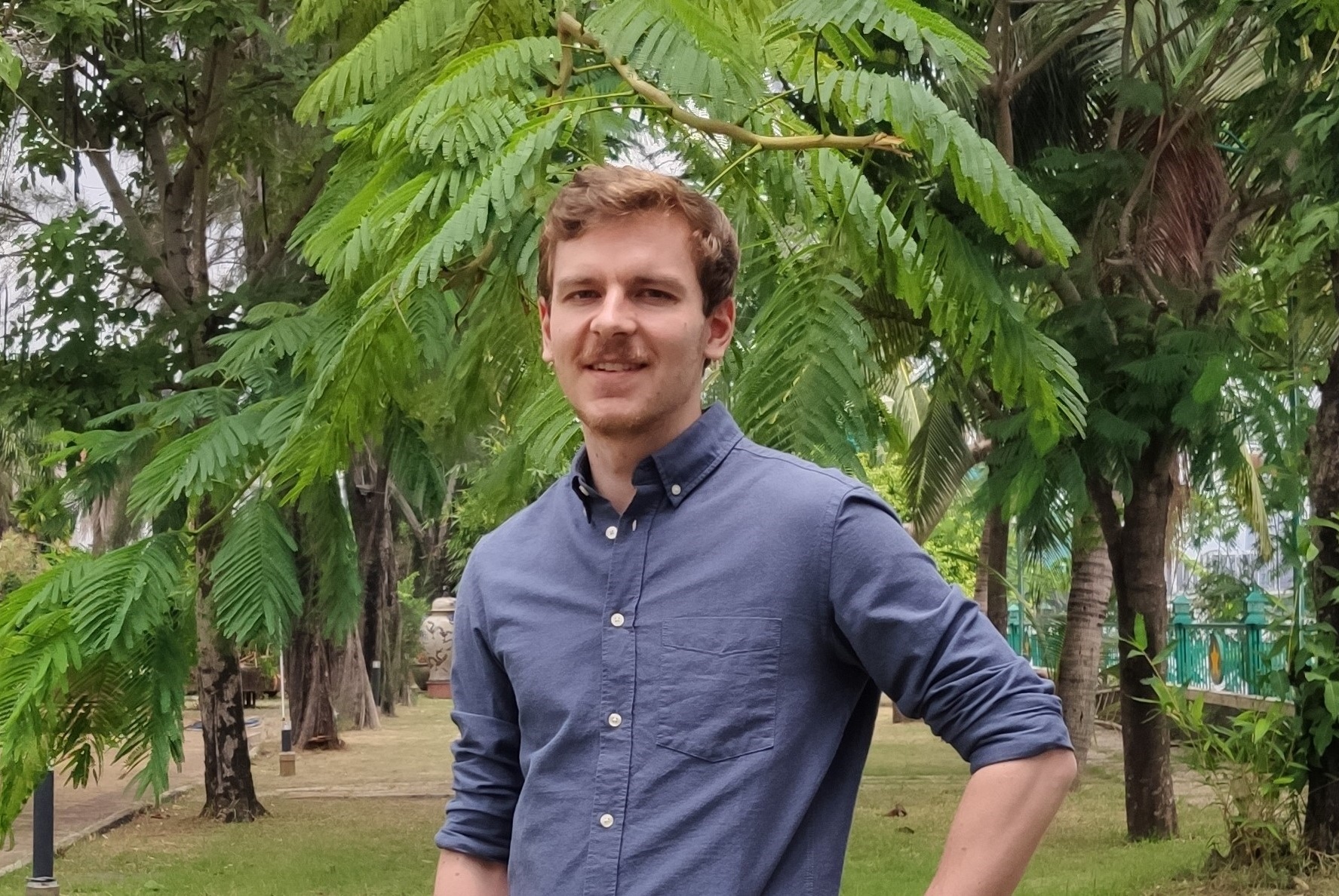 Thomas, based in Vietnam (Interview of Thomas)
Our objective is to contribute significantly to the energy transition and reduction of the environmental impacts of our clients' assets in South-East Asia & share our knowledge with different key stakeholders of the region.
We plan to combine our long-term experience in Building Sustainability with the specificity of such area in terms of climate, material availability, energy sources and so on.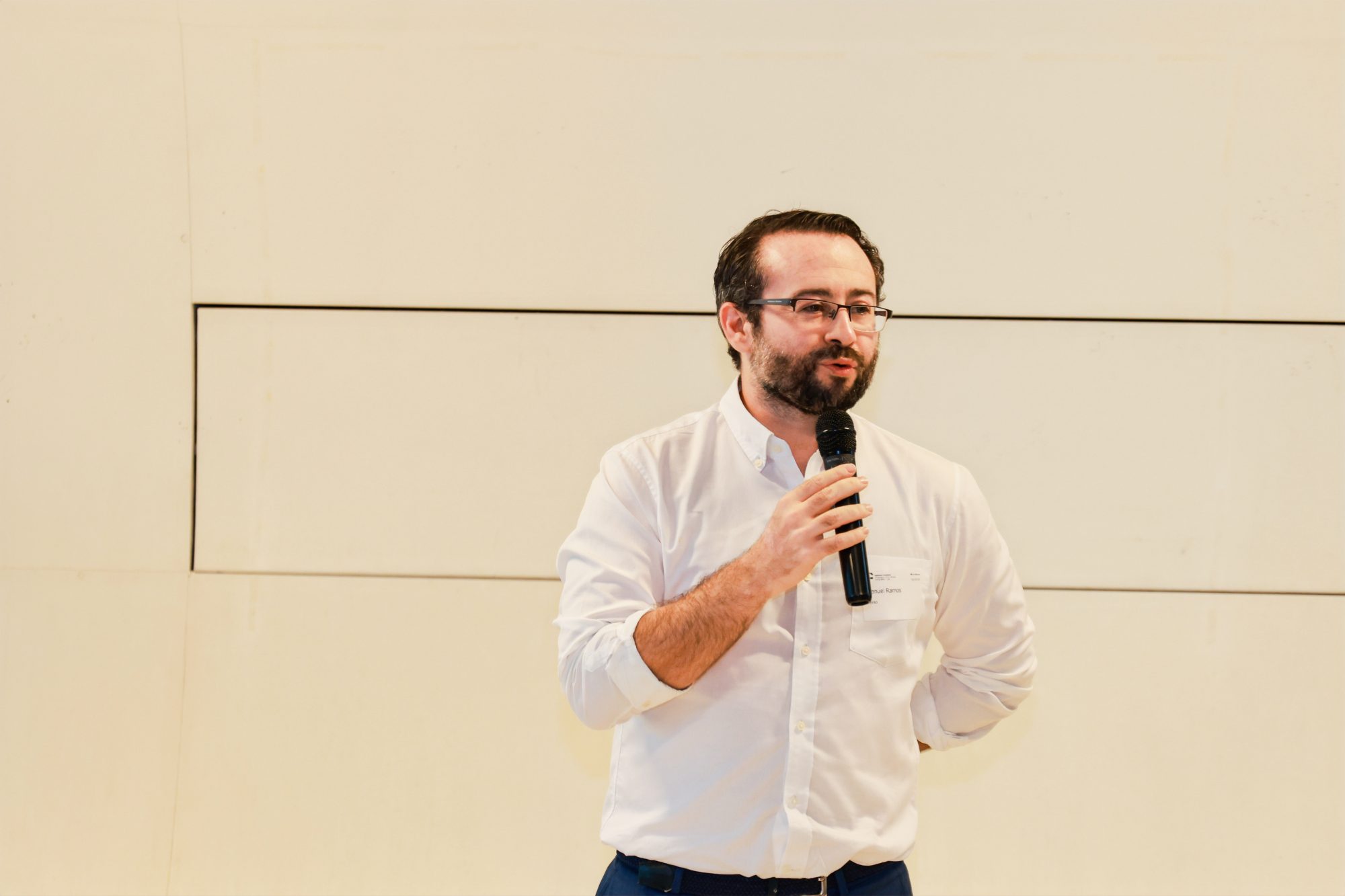 Manuel, based in Singapore (Interview of Manuel)
TERAO will increase progressively its capabilities & will promote expertise of its long-term partners (acoustic, biodiversity, …) in the region.
From now on, TERAO can already offer such services in South-East Asia:
Green Building certification (BREEAM, HQE, LEED…),
Carbon footprint assessment (incl. Scope 1, 2, 3 according to ISO 14064 or GHG Protocol),
Energy efficiency optimization for new construction & existing buildings
Well-being certification
If you have any questions regarding our services in South-East Asia, please contact Manuel Ramos, our Asia General Manager: mramos@teraochina.cn