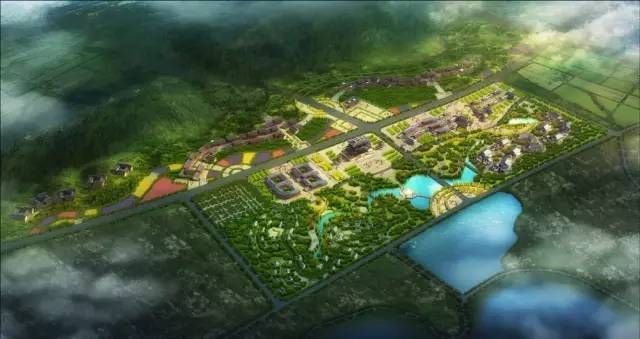 At present, with continuous improvement and development of green buildings, several countries have created their own green building assessment standards. HQE (High quality environment) international certification has been developed by the French public institution CSTB and has been tailored to adapt all countries, cultures and climate zones in the process of internationalization.
HQE is favored by more and more owners and developers due to its regional adaptability. In the Chinese market, HQE has started to receive attention and become the choice for double certification with the Chinese national green building standard, as it may be the case in the French-Chinese eco-city of Wuhan Caidian, a demonstration city around three aspects: economy, society and environment.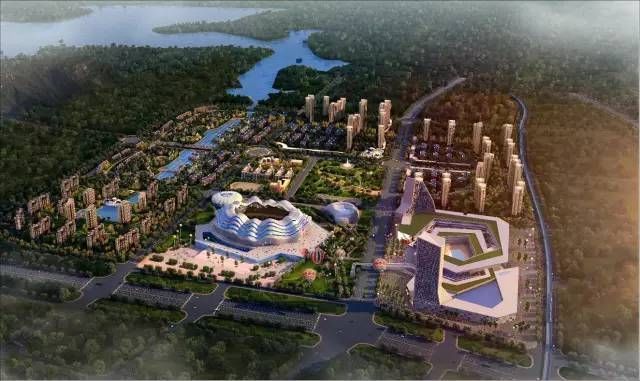 The Caidian Eco-city was born under the Wuhan urban planning concept in order to face with the global climate changes and meet the requirement of building a new eco-city. Last September 25th, TERAO has introduced in details the HQE international certification system to Caidian French-Chinese Eco-city representatives, including the certification process, the applicable scope, and the evaluation criteria. We also introduced our ongoing and finished HQE project worldwide.
During the conference, TERAO has specifically emphasized the green building certification requirements in French-Chinese eco-cities construction, and has analyzed the advantages of HQE over other international green building certification as well as the feasibility of double-certification for HQE/ China national green building standard.
Our Technical director Maxime Besseas has given an example of how HQE international certification has been adjusted
"HQE has changed several of its criterias to address regulatory issues during its internationalization process. It has removed European and French standards and replaced them with specific measures and strategies. There are many similarities between the HQE international certification standard and the Chinese national green building three stars in the evaluation logic and targets. For example, in terms of site design, functional adaptability, indoor acoustic, optical and thermal comfort, water and materials saving, the two certifications have similar provisions."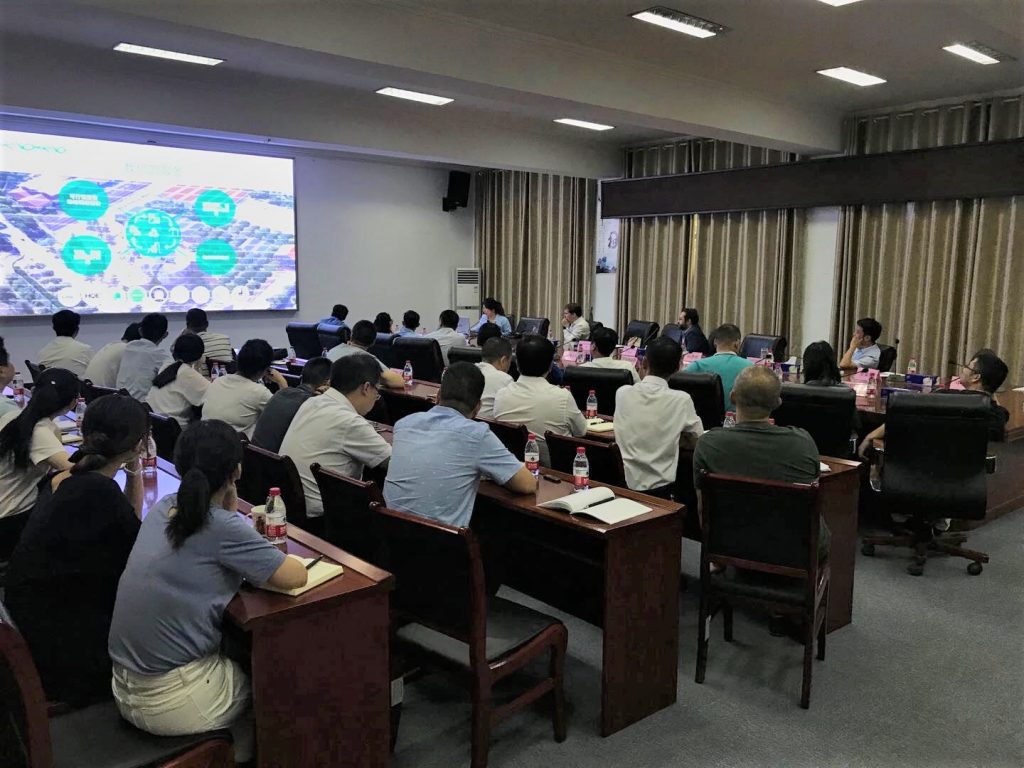 TERAO has participated in the overall ecological urban planning of eco-city in Caidian, we believe that both the single building and the urban planning scale can apply for HQE international certification. HQE international standard can assess a various type of projects including new construction/renovation project, exploitation project and community planning. It covers all kinds of uses within buildings and construction site. HQE offers the sustainability evaluation of the building in terms of energy, environment, health and comfort, and the assessment process starts from the design stage until the completion of construction and the occupancy. TERAO will accompany the project owners in the whole process of evaluation, provides consultation until obtain the certification".
Author: Yiyi Luo罗依依
If you would like to receive more information about the green building certification and the sustainable design strategies, please do not hesitate to get in touch with our consultancy team through our email  contact@teraochina.cn
TERAO would be happy to help you optimize your asset through the HQE, GBL or other standards.