TERAO was honoured to introduce case studies of Sustainability strategies and how to put them in place with Architects at HKS, Shanghai Office. This event was part of the Greenweek organized by HKS globally.
Our Senior Project Manager Maxime Besseas introduced projects for which TERAO has worked closely with architects to integrate sustainable design from the competition stage.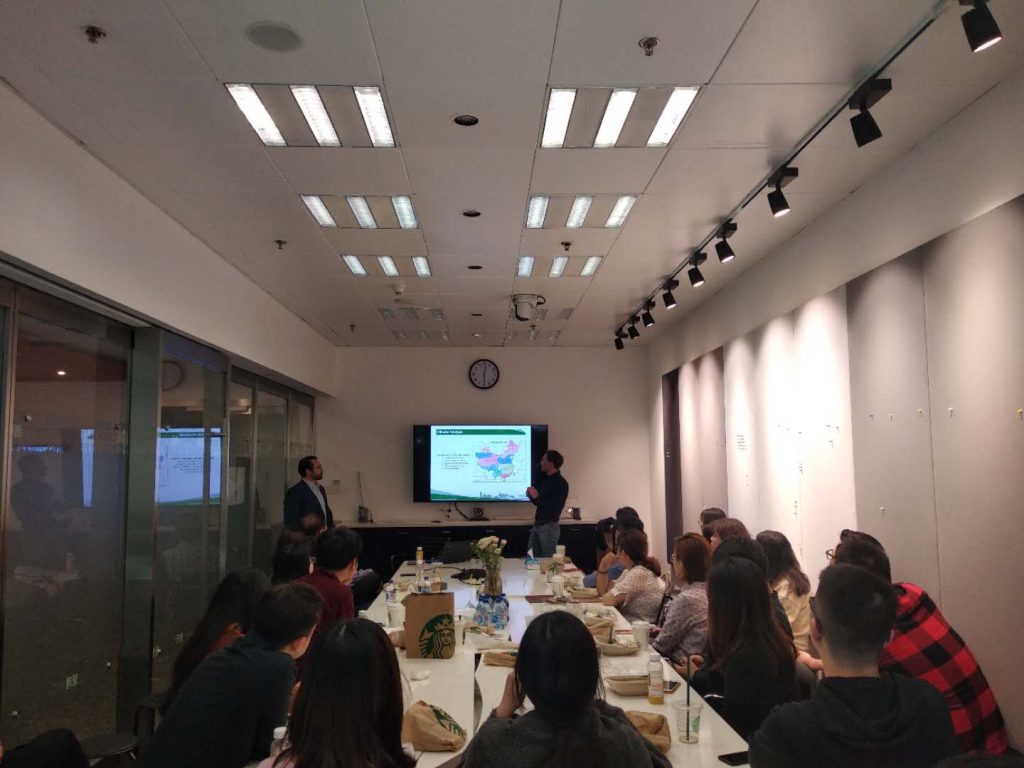 A first case study was introduced, for which a focus was made on the importance of compactness, ventilation design, solar shading, access to natural lighting, ecology, outside wind measurements and roof design and their impact on the building energy consumption, on the well-being of future occupants and on the carbon footprint of the building.
TERAO introduced a second case where we took into consideration the local climate, cooling and heating needs of the building and daylighting to optimize the façade design. TERAO accompanied the architect from concept design to detailed design with daylight modelling and energy modelling for instance.
We thank HKS audience for their attention and warm welcome.
If you need more information on Sustainability concept design, please contact us at nieong@teraochina.cn. TERAO will be happy to help you shape beautiful buildings of tomorrow integrating sustainability concepts since the beginning.