[Meet the team] – Thanh, Sales Administrator and Marketing at TERAO Asia
Today you will learn more about Thanh, Sales Administrator and marketing based in Vietnam office. Discover more about her crucial role in our SEA team and why she needs to bring screwdrivers to work. Have a good read!
---
Q1: What is your role in TERAO and since when?
Thanh: At the end of September 2022, I started working for TERAO. I work as a marketing and sales administrator. As a sales administrator, I assist with the preparation of proposals, contracts, invoices and client payment tracking. As a member of marketing team, I write content for websites and social media posts as well as organize and prepare anything related to our marketing events.
Meanwhile, I also contact new clients and organize meetings for our team. All of my colleagues are engineers and they are very busy with numerous projects, my role is to help them by summarizing the initiatives they have undertaken, publishing them and increasing awareness about us.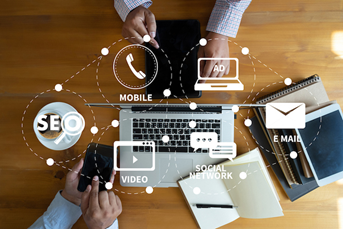 Q2: What do you like in your role at TERAO?
Thanh: In TERAO, the role of sales admin is similar to most companies, the duties include preparing documents related to the implementation of projects and supporting our engineers. At the same time, I also do marketing activities, these tasks help me improve my skills related to writing articles, using graphic software. My colleagues also support me when I have any trouble with my computer or technical articles about our company services such as green building certification, energy efficiency, energy audit, thermal comfort…
Q3: Why did you choose to work at TERAO?
Thanh: There are several reasons. First, at TERAO, our managers do not require us to record our arriving and leaving times, as long as our work is done on time, everything is fine. Second, this job enables me to develop my practical skills and generate more ideas. The system enables each member to reach their full potential and allows us to contribute to company guidelines, procedures and development.
Q4: What is one of your values that is in line with TERAO Values (transparency/commitment/thinking ahead), and why is it a value for you?
Thanh: Commitment. The most important thing when you do any business is the reputation shown through the trust of clients in the company. To build it, you must strive to fulfill commitments with clients. Then, you will gain a good reputation.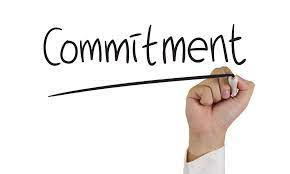 Q5: What is one of your hobbies outside of work?
Thanh: I love traveling. Traveling to different countries gives me more knowledge about the culture, people and architecture of each country and it also helps me regenerate my energy. I traveled a lot in the past when I worked in the hospitality industry. As a K-pop fan, Korea is a place that leaves me with many memorable memories. I visited famous places in movies, enjoyed street food.
Q6: Favorite quote/motto?
Thanh: Never stop chasing your dreams
Q7: A short sentence to describe you
If you want to contact Thanh for any questions about traveling, tips in marketing, or graphic design, feel free to contact her at ttran@teraoasia.com.