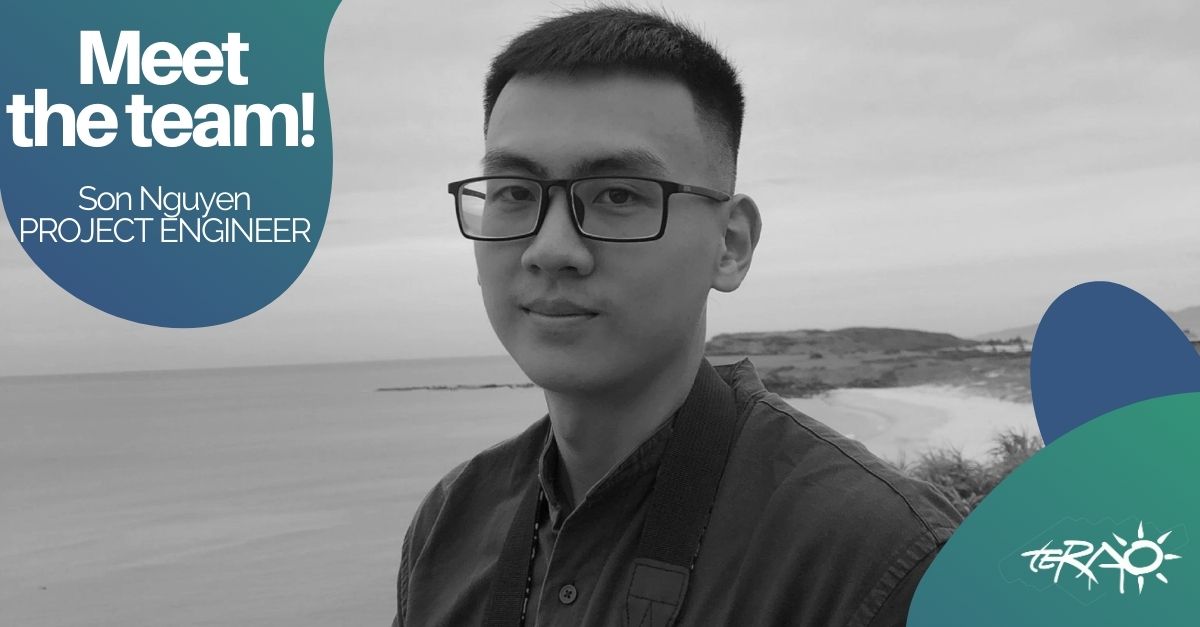 Meet the team – Son, Project engineer at TERAO Asia
Today you will learn more about Son, one of our project engineers based in Vietnam office and a talented man. Why? Discover more here in this article. Have a good read!
---
Q1: What is your role in TERAO and since when?
Son: I have been working in Terao as a project engineer, in charge of conducting energy modeling and green building project since 09/2022
Q2: What do you like in your role at TERAO?
Son: I like the flexibility of working as a project engineer at Terao, where I can learn not only technical skills but also project follow-up skills. Everything I can do now thanks to my manager and colleagues' support and patience with me. Besides, doing projects from different countries really helps me to learn many new things and to find a way to solve problems that I've never experienced before.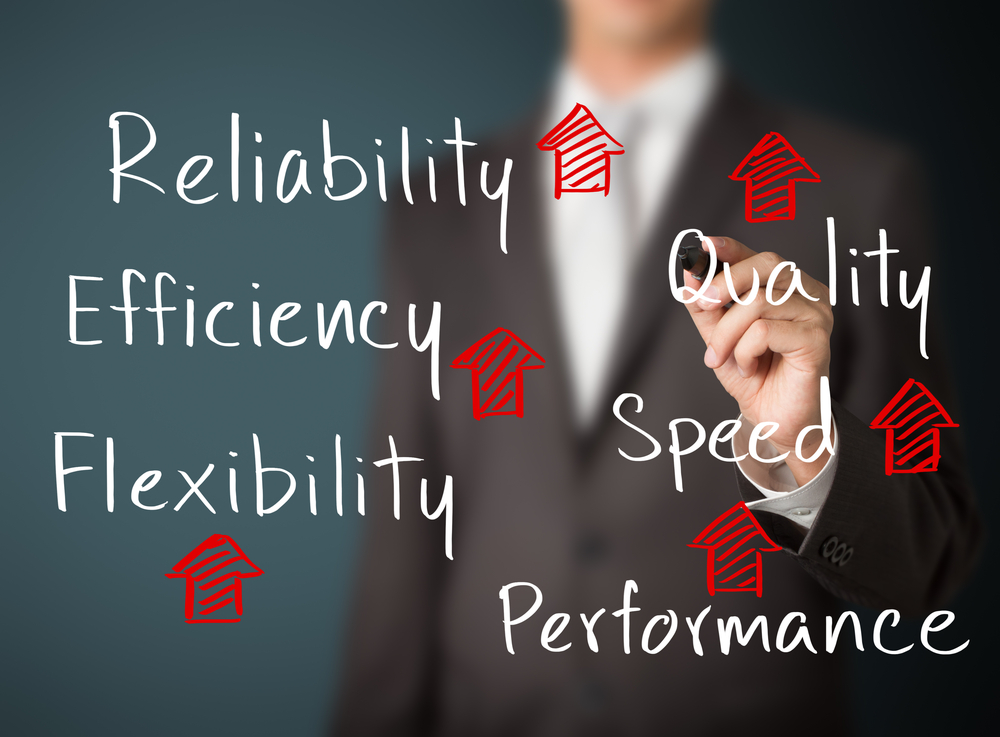 Q3: Why did you choose to work at TERAO?
Son: Working as a green building consultant for 3 years, I realize that there are many things that need to be done in order to re-educate the mindset of the clients about this market, which I can't do myself. Knowing Terao comes to Vietnam as a new company, I spent several days researching the company profile and I knew that this is the organization I want to collaborate with. In Terao, I can find numerous of knowledge related to sustainable design, energy efficiency and low carbon in order to research. Based on the foundation Terao has spent years building up, I could be a small part of the company to spread out the value to many clients who need our support to help them move for sustainability.
Q4: What is one of your values that is in line with TERAO Values (transparency/commitment/thinking ahead), and why is it a value for you?
Son: From my own point of view, transparency is really important in every aspect of life. We can define the right path to follow in a project when everything is clear. However, thinking ahead is also vital in order to mitigate the hidden risks of every ongoing project for the team and company.
Q5: What is one of your hobbies outside of work?
Son: Cooking, doing exercise and spending time with my family and close networking are what I'd love to do outside of my work, which helps balance my state of mind and provide me with daily quality knowledge.
Q6: Favorite quote/motto?
Son: Good thing takes time
Q7: A short sentence to describe you.

---
If you want to contact Son for any questions about sustainable design, energy efficiency and low carbon, or even want to play archery, feel free to contact him at snguyen@teraoasia.com.