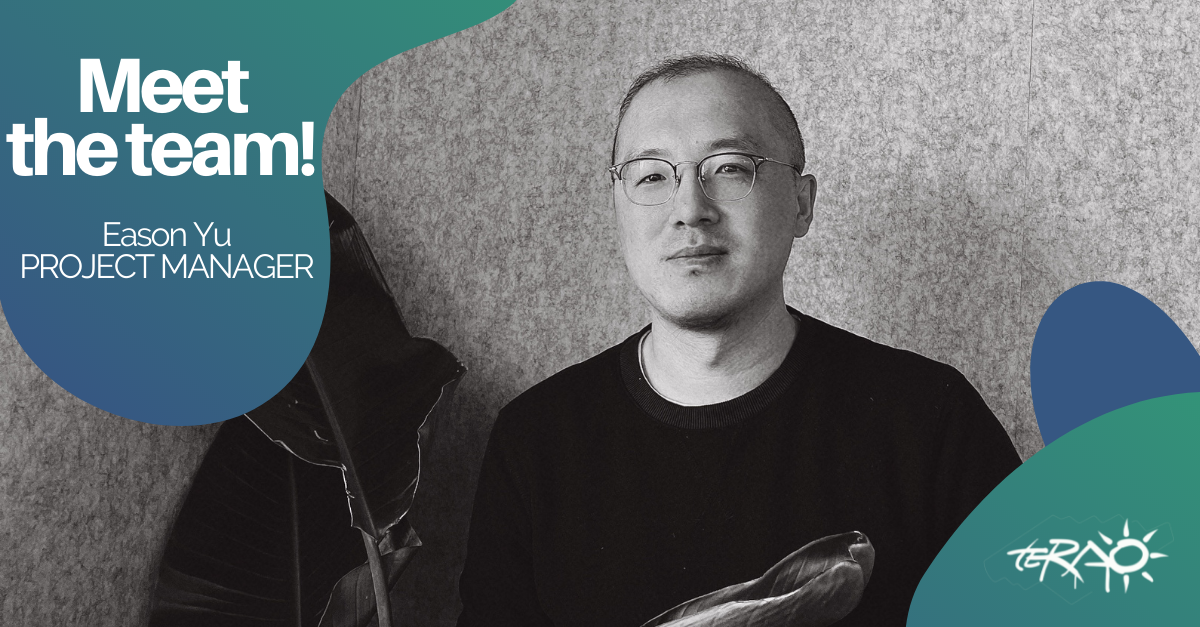 Today you will learn more about Eason, one of our project managers based in Shanghai office, who has been working in the green building sector for 11 years. Have a good read!
---
Q1: What is your role in TERAO and since when?
Eason: I joined TERAO in November 2021. I worked as a project manager in TERAO Asia. My working experiences are about managing green buildings certification process and energy audit projects for a broad range of clients.
Q2: What do you like in your role at TERAO?     
Eason: In TERAO, we help our customers map their sustainable footprints and achieve their sustainable goals. That makes my work very meaningful as we are bringing added value to their assets financially and environmentally, especially under the context of tackling the impacts of climate change.
Q3: Why did you choose to work at TERAO?
Eason: I have a big interest in the topics of energy efficiency and carbon emission reduction. Here in TERAO Asia can I can get many chances to get involved in this kind of projects, and also to work with the colleagues who have the related industry experiences.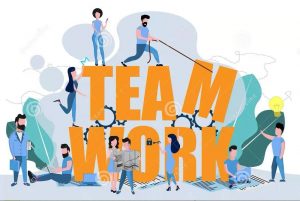 TERAO is also a global firm with multiple branches overseas which bring up a diversified project profile.
All above are very attractive to me.
Q4: What is one of your values that is in line with TERAO Value (transparency / commitment / thinking ahead), and why is it a value for you?
Eason: I will say commitment. Commitment which is made up of the respect to the project timeline, the persistence of quality and the dedication to the techniques, is the base of successful project.
Q5: What is one of your hobbies outside of work?
Eason: I like playing basketballs and watching sports games out of work which can help me relax and improve my physical health.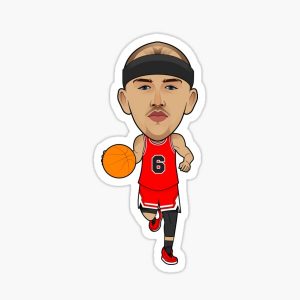 Q6: Favorite quote / motto?
Eason: 'Life isn't about waiting for the storm to pass; it's about learning to dance in the rain.'
Q7: A short sentence to describe you.

---
If you want to contact Eason for any questions about green building certification or basketball, feel free to contact him at xyu@teraoasia.com.