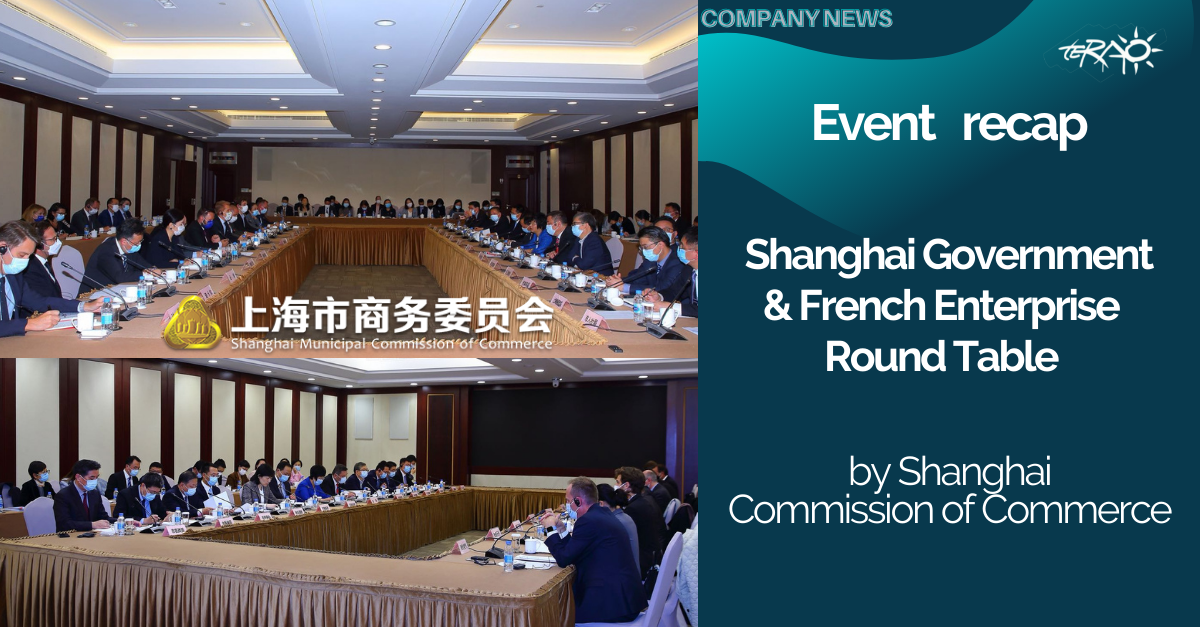 On Wednesday 17th November, 2021, it was a great honor for TERAO to have been invited at the Government-Enterprise Round Table organized by Shanghai Commission of Commerce, among 8 selected French companies. Other invited French organizations included Air Liquide, AXA, Bureau Veritas, CMA-CGM, Decathlon, Puy du Fou, Suez and the French Eco-City Club.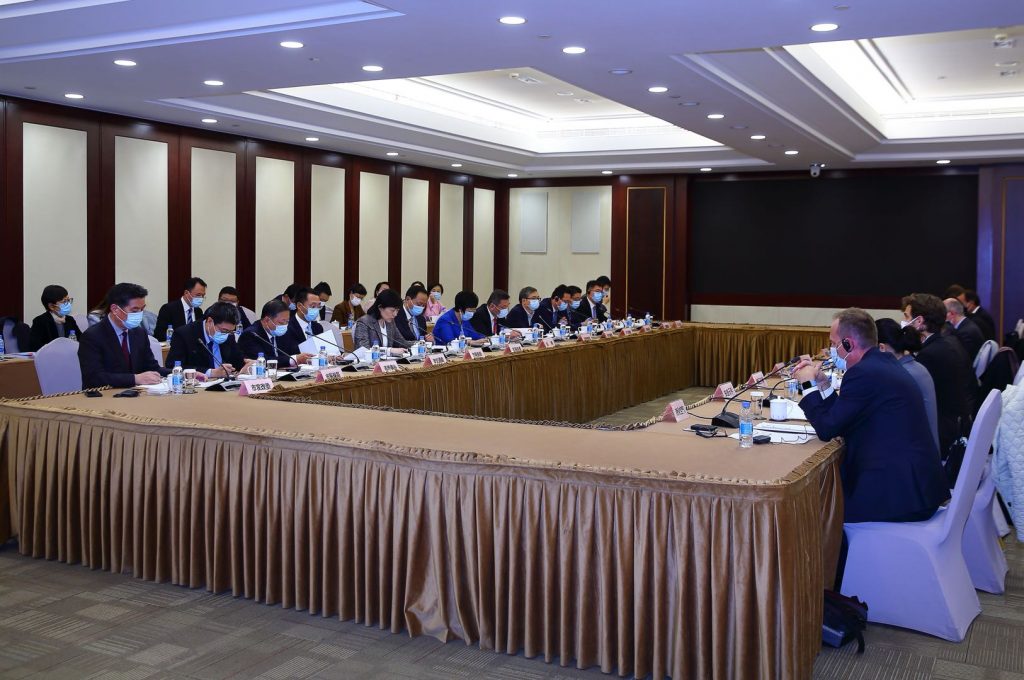 The round table speakers
Chaired by Vice Mayor of Shanghai ZONG Ming, the meeting also included several representatives of Municipal Government Departments of Shanghai, the French Chamber of Commerce in China (CCIFC), the French Foreign Trade Advisors (CCEF).
Vice-Mayor Zong Ming
This significant meeting shows the strong economic relationship between France and China, and especially how Shanghai values French enterprises activities.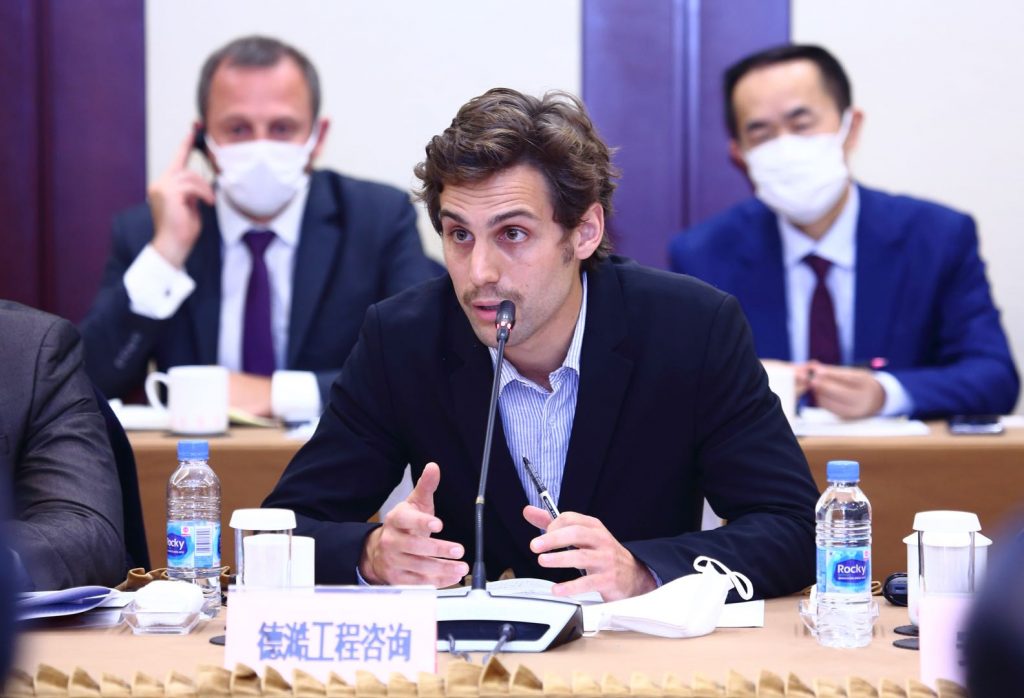 Gaspard Lemoine-Scelles, Business development manager of TERAO Asia, represented TERAO at the round table
The municipality has been focusing through its policies on both the building and city levels. To increase its control of the whole process from planning to operations, where lie some challenges, the municipality proposed to enhance exchanges and collaboration with French companies.  TERAO expressed its support to the municipality. This support could be on green building standards and research determination or through putting its expertise at the municipality services on direct implementation in Shanghai.
Looking forward to future fruitful exchanges and collaboration!
---
If you need any information on Sustainable Buildings or more specifically on topics related to Carbon footprint assessment and Reduction, Energy efficiency, Comfort improvement or Green Building Certification, please do not hesitate to contact us at glemoinescelles@teraoasia.com. TERAO would be happy to help you to understand and reduce your environmental impact.