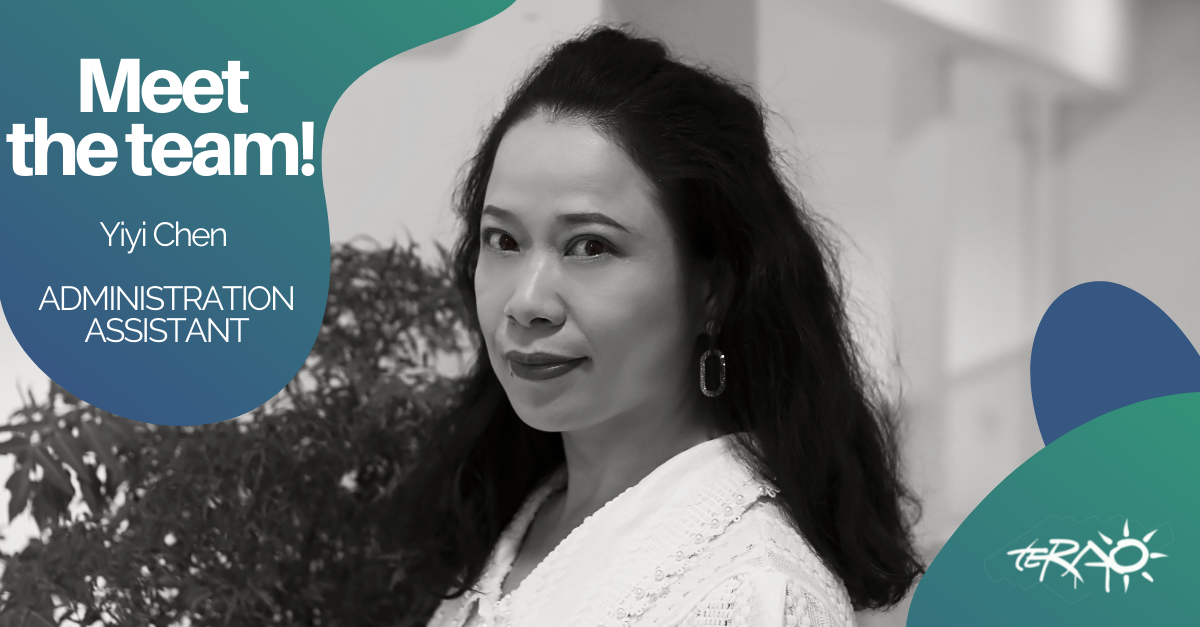 Today you will learn more about Yiyi C., our administrative assistant in Shanghai and how she brings sunshine to our office. Have a good read!
---
Q1: What is your role in TERAO and since when?
Yiyi C: I joined TERAO team as an administrative assistant in Jan.2021. For family reasons, flexible & shorter work hours were my top priority over the years. As it happened, this kind of position was offered by TERAO Shanghai
Q2: What do you like in your role at TERAO?     
Yiyi C.: In TERAO, the role of the administrative assistant is the same as in most companies, the duties include providing administrative support to ensure efficient operations of the office. In this regard, I complete a variety of time-sensitive tasks every day. That is helpful to improve my time management skills. I am also responsible for confidential documents of the company. I am happy to be appointed for these tasks and considered as a trustworthy employee in TERAO.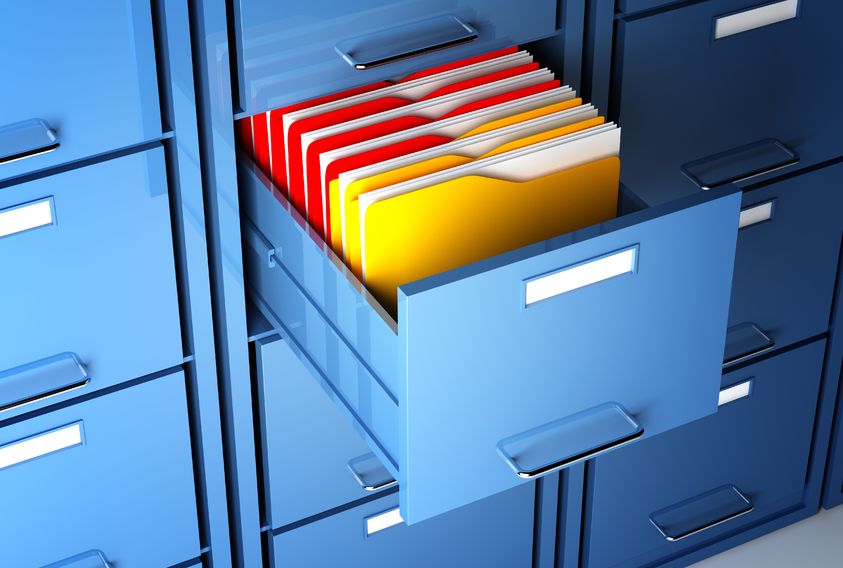 Q3: Why did you choose to work at TERAO?
Yiyi C.: TERAO is a global company, which main consulting service is involved in green buildings. This kind of environmentally-friendly business is called 'sunrise' industry in China. Besides, working within an international team, with efficient, vibrant, humorous colleagues – all graduated from famous universities with master's degrees, with an average age of about 30 years old, really appealed to me. That is the kind of job I've always been attracted to.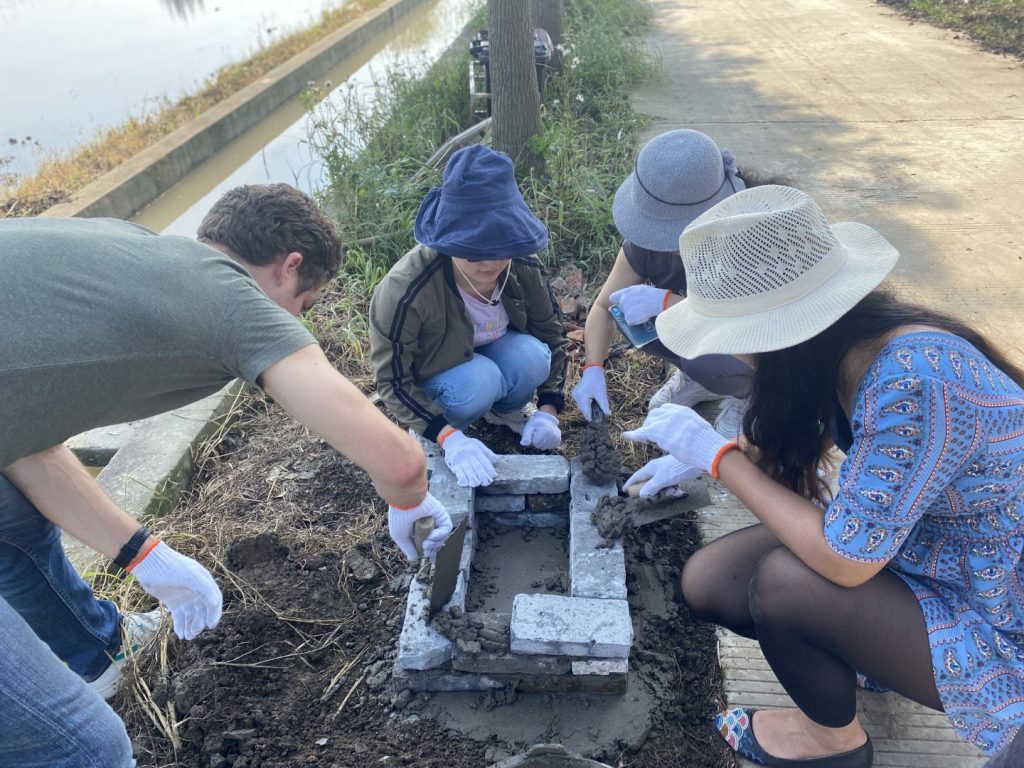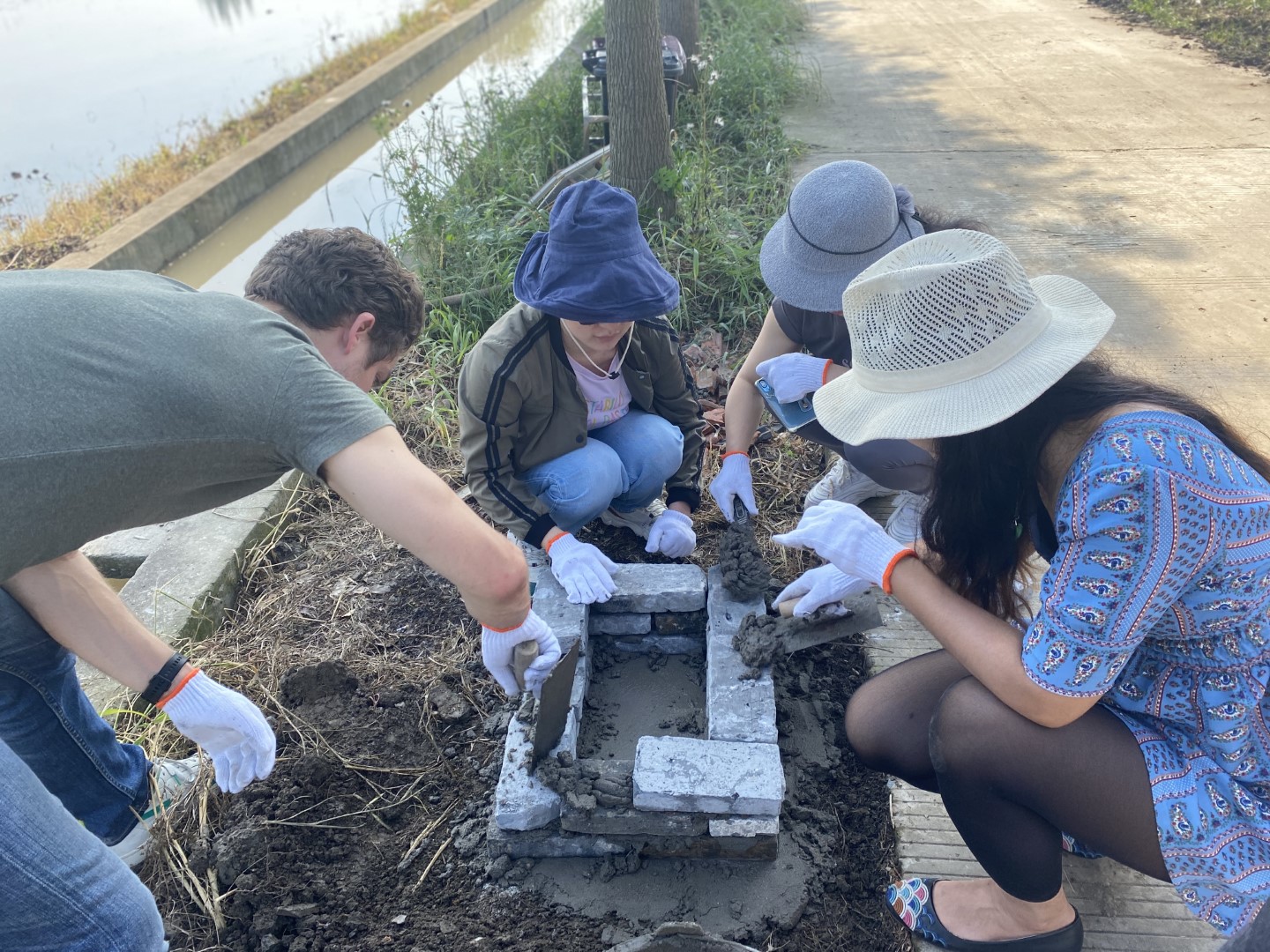 Young team working hard
Q4: What is one of your values that is in line with TERAO Values (transparency/commitment/anticipation), and why is it a value for you?
Yiyi C.: I am also in line with the value of anticipation (thinking ahead). In my point of view, thinking ahead will ease to keep our own pace for a daily routine. Also, it helps to improve work efficiency. I would feel deeply happy before going to sleep as I completed my action plan. I think the anticipation is a key point.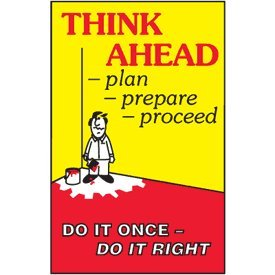 Q5: What is one of your hobbies outside of work?
Yiyi C.: Among my many hobbies is to do flower pressing. And I have been practicing yoga 3 times a week since 2015.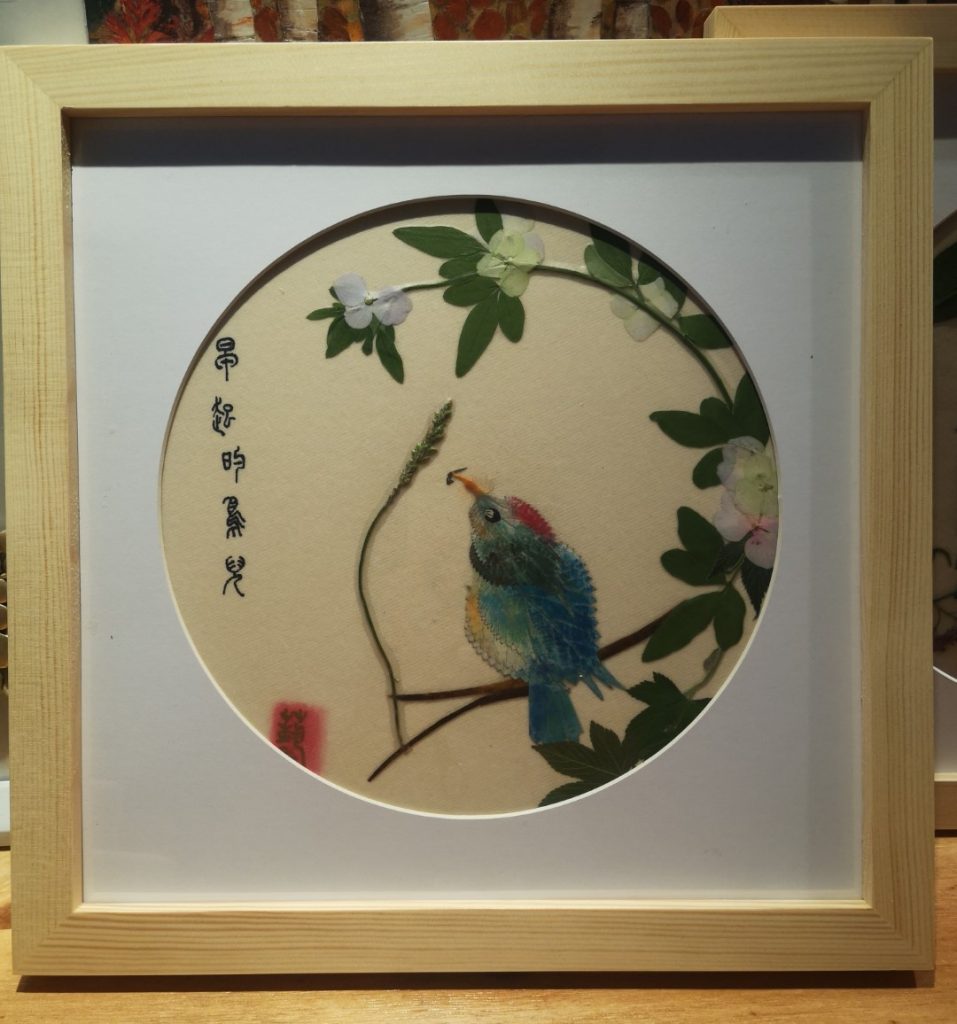 Q6: Favorite quote / motto?
勿以善小而不为—《三国志·蜀书·先主传》
Things don't always work out the way we expect. But moving forward in hope, that's the key. There's so much in life to savor. All Creatures Great and Small )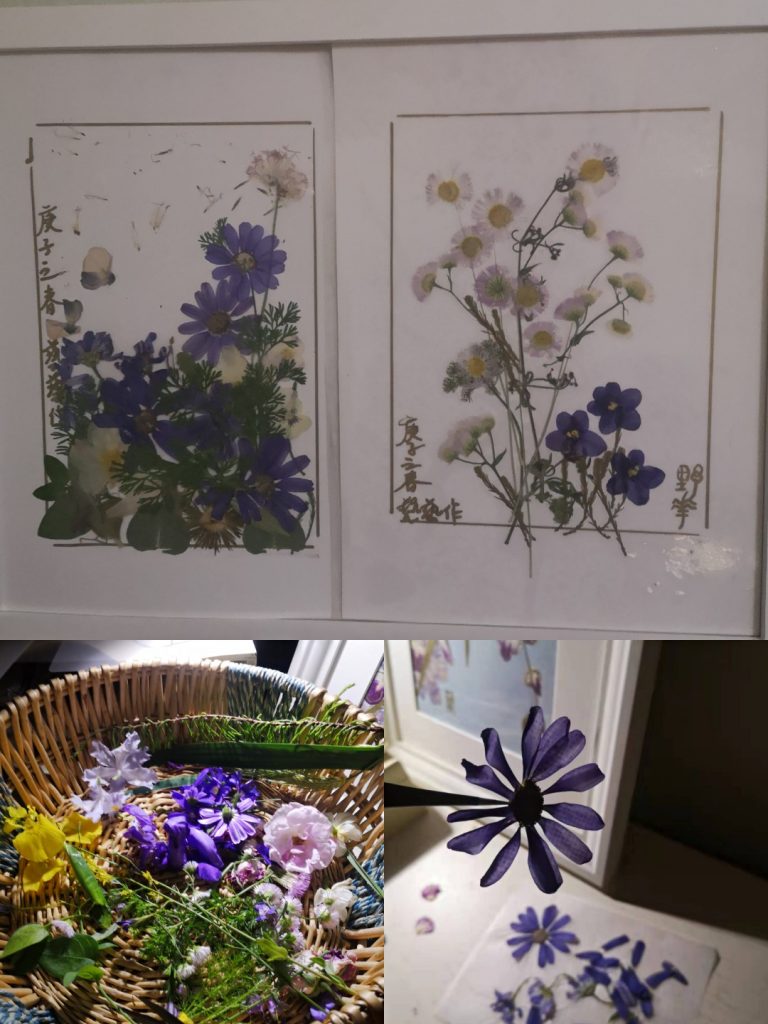 Q7: A short sentence to describe you: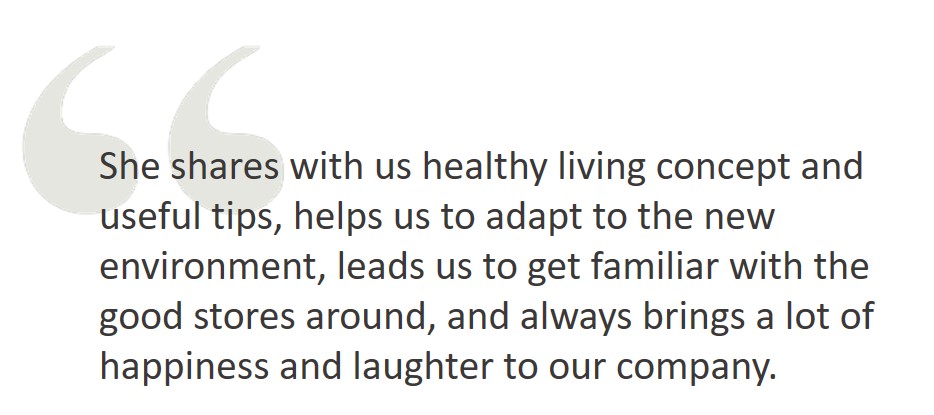 ---
If you want to contact Yiyi C. for any questions about good restaurants with discounts, identify any veggie, and how to buy the best hat, flower pressing, or yoga, feel free to contact her at ychen@teraoasia.com.