Last Tuesday 19th October, in Shanghai, TERAO presented "Carbon Footprint Methodology and Case Study" for the Club R&D which was organized during the French-Chinese Month of the Environment, at the CCIFC, by the Technology department of the French Consulate in Shanghai.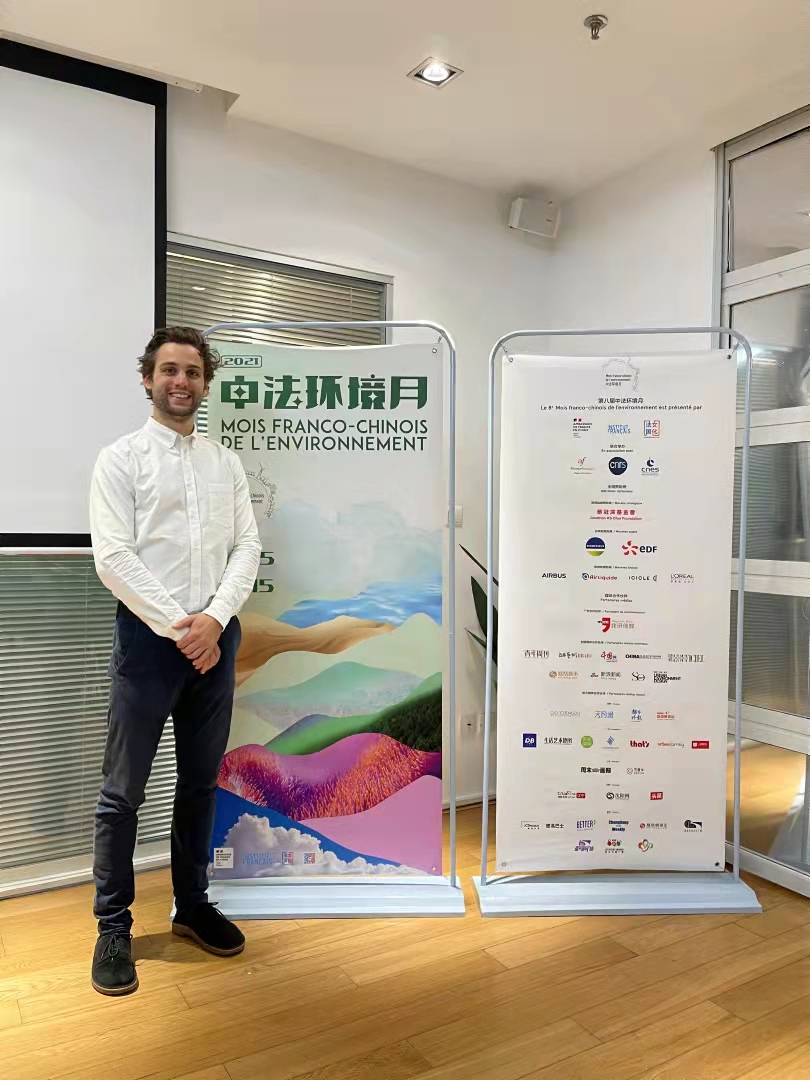 Carbon neutrality is becoming a topic of strong interest for governments, corporations and civil society and Carbon Footprint methodology is a way for companies to understand their environmental impact and set their sustainability roadmap leading to Carbon neutrality.
Gaspard Lemoine-Scelles, Business Development Manager of TERAO Asia, introduced Carbon Footprint Assessment methodology and Reduction Action Plan as well as a Case Study of the Carbon footprint assistance that TERAO conducted for a European industrial automotive company in China. The presentation was followed by an insightful exchange with the participants.
The R&D Club gathers representatives of CCI FRANCE CHINE Company Members. It is organized by the Technology department of the French Consulate in Shanghai. It aims at sharing on trends in China and on information and news on French companies, in the science and technology fields.
---
If you need any information on Carbon footprint assessment and Reduction Action plan for your activity in China or Asia, please do not hesitate to contact us at glemoinescelles@teraoasia.com. TERAO would be happy to help you understand your environmental impact and set your company sustainability roadmap.