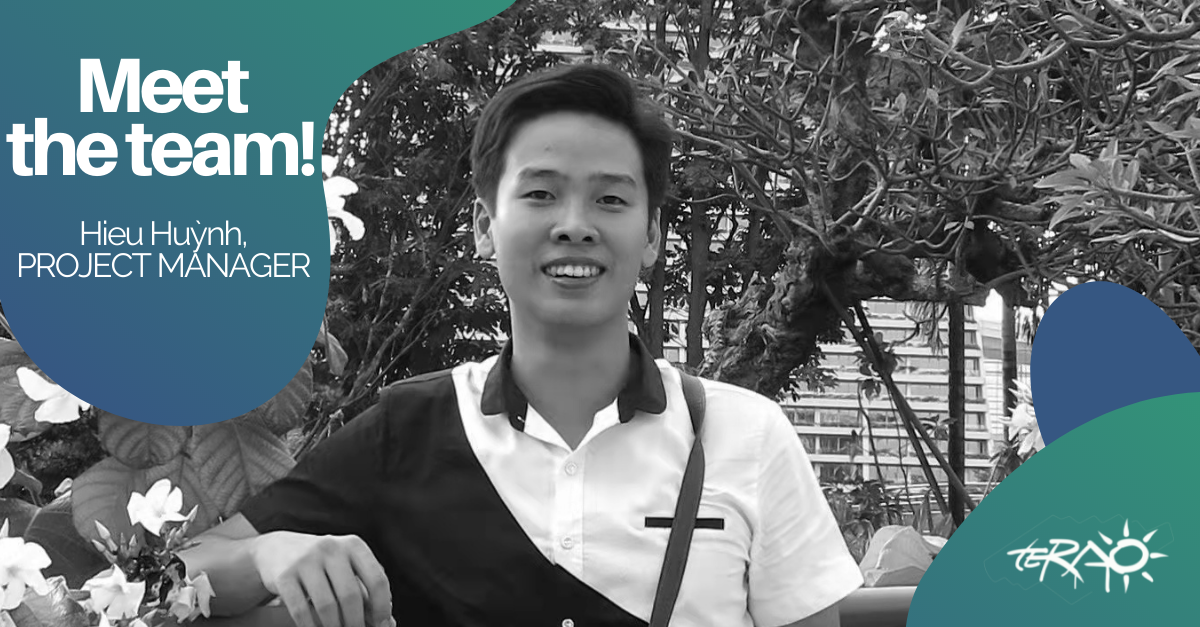 Today you will learn more about Hieu, our project manager from Vietnam, who has been working in Green building certification in Vietnam for 9 years. Let's discover more about him through this short interview.
Have a good read!
---
Q1: What is your role in TERAO and since when?
Hieu: I joined TERAO in Oct 2021. I work as a project manager in TERAO. My working experience is about managing the green certification process (such as LEED, LOTUS, EDGE, DGNB), review documents and prepare submittals, coordinating with partners, clients, and certification organizations. I also do some business development in Vietnam and the South East Asia market.
Q2: What do you like in your role at TERAO?     
Hieu: In TERAO, we are helping our clients achieve their sustainable goals. That makes me feel special as we are adding value to projects financially and environmentally. Through business development and technical analysis, we help our clients realize that protecting the environment makes good business sense.
In TERAO, I have my first experience working with French and Chinese colleagues, which is quite refreshing. Also, projects are located in many places that I have never thought of before. It is such a challenge but interesting.
Q3: Why did you choose to work at TERAO?
Hieu: I think TERAO is a rare consultant that is competent to offer a full package of sustainability, not only in green building certification but also in LCA, energy audit, Carbon footprint…. The sustainable field is so broad but it is still a niche market that not many companies are capable of doing all types of analyses. I'm amazed to work with knowledgeable colleagues in TERAO.
The vibe of the working environment is comfortable. My colleagues are very nice, friendly, and supportive of each other. My managers are helpful and kind too.
Q4: What is one of your values that is in line with TERAO Value (transparency / commitment / anticipation), and why is it a value for you?
Hieu: I embrace the value of anticipation. I was lucky to join the sustainable field right after graduation. At that time, schools didn't teach sustainable buildings. Sustainability was just a beautiful concept on paper, not in practice in Vietnam. So I was the youngest guy and among the very first few people in Vietnam who decided to work in this field. Honestly, it was quite scary to see friends and people around were trying to find other regular jobs. But I believe the construction industry will grow bigger, and the environmental concern will not be less in the future. Working in the sustainable field is a journey that I and I believe TERAO have the same forecast.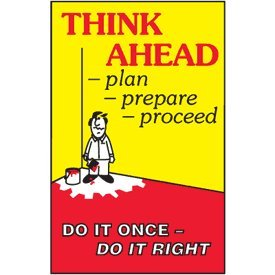 Q5: What is one of your hobbies outside of work?
Hieu:I love plants, trees, and anything green. I'm an orchid hobbyist. I have an orchid garden on the roof and I do gardening every day. It has become a mini jungle in my house now. It brings me close to the nature since surrounding me is full of concrete buildings.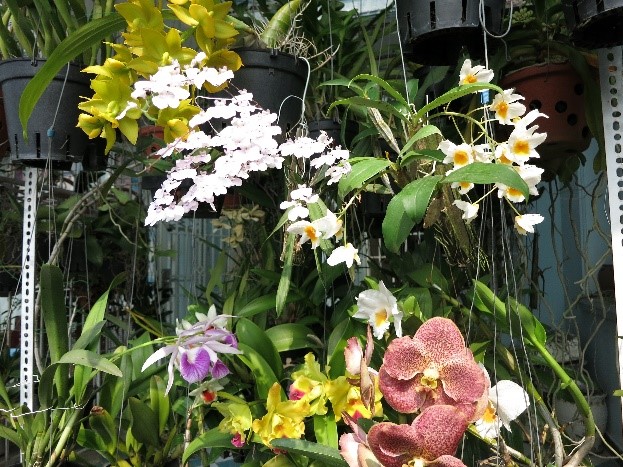 Orchids in Hieu's garden
 I also fold the paper in my free time, you might know Origami art. It always fascinates me since a square paper can magically turn into a realistic-looking animal without any cut. Origami pushes my focus and detail attention at a high level. Sometimes, I make desserts like pancake, jelly…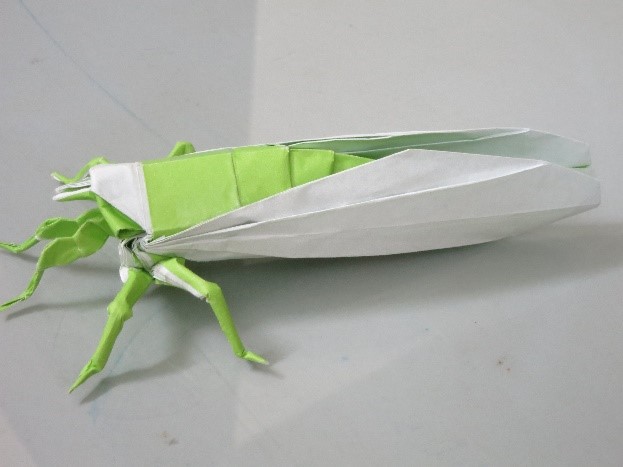 Origami made by Hieu
Q6: Favorite quote / motto?
"Big journeys begin with small steps "
Q7: A short sentence to describe you (ask your colleagues of TERAO Asia).


If you want to contact Hieu for any questions about green building certification, plants, or origami, feel free to contact him at hhuynh@teraoasia.com.