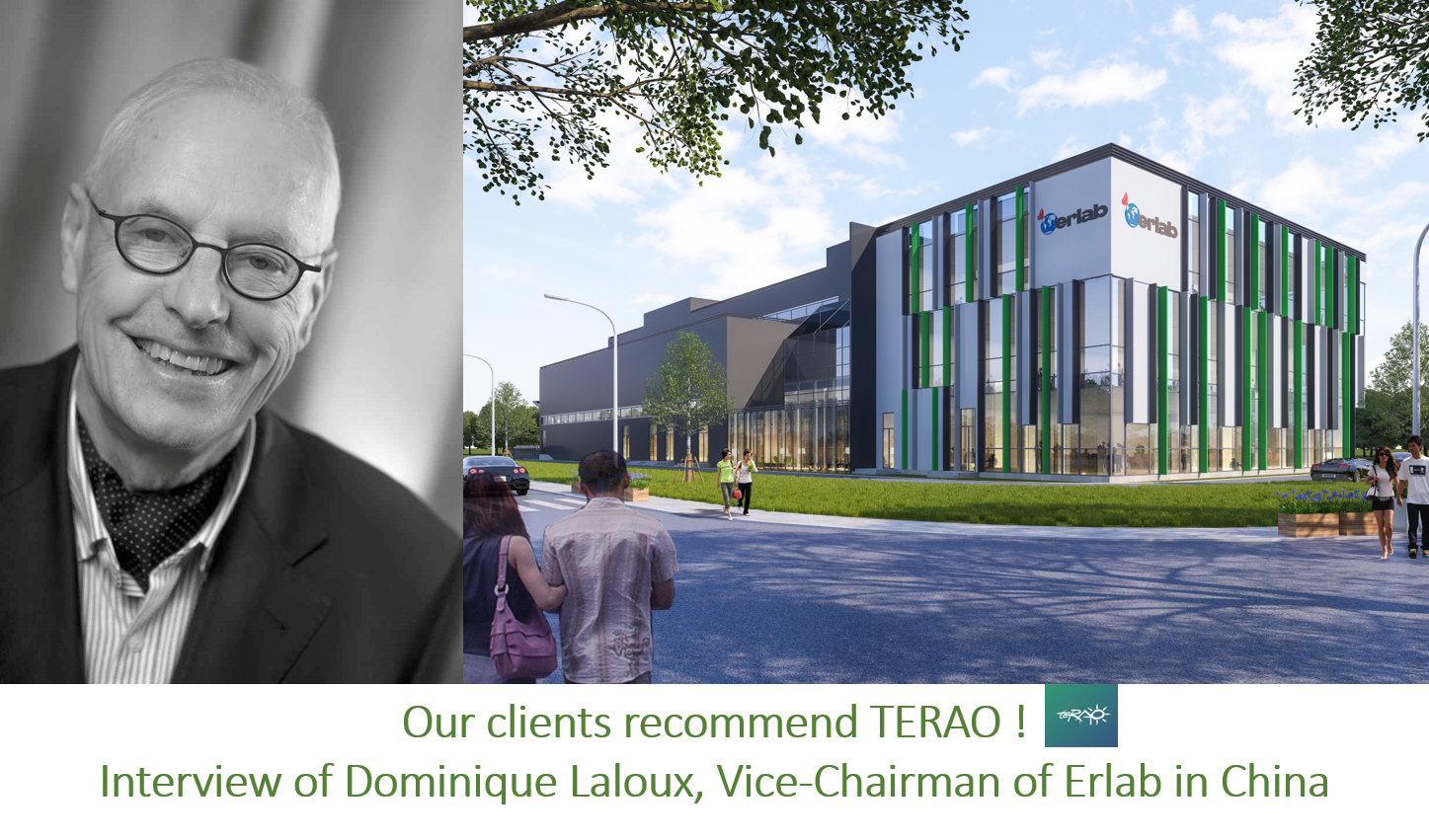 At TERAO, we have the expertise to give advice on the design of a building. What for? To optimize energy consumption while being comfortable for its occupants. It is particularly vital in an industrial asset, where production lines could generate a lot of heat, and where comfort is at stake for the workers.
One of our clients had this issue and TERAO helped them to solve it. Dominique Lalou, vice-chariman of Erlab in China, shares his experience with TERAO and why he would recommend us, in the following interview. Have a good read !
1 – Can you tell us more about your professional background & recent experiences in Asia?
I have been working as General Manager of French operations for German industrial groups between 1973 and 1983. Between October 1983 and April 2004, I worked as International sales manager for the French Erlab Group, world leader in the field of filtered fume hoods for chemistry laboratories. Since April 2004, I have been developing the Asian subsidiary of Erlab in China.
2 – How did you hear about TERAO? In what context, did you need TERAO Support?
We are currently building a new factory in the German Industrial Park in the South of Kunshan. We want to offer our staff, including the ones in the production area, a comfortable air-conditioned environment. We were concerned by the related energy costs. We know TERAO Asia through our business connections and we naturally contacted them to tackle the issue of significantly high HVAC-system-related installations costs and the high energy consumption projections, originally evaluated by our local architect and designers.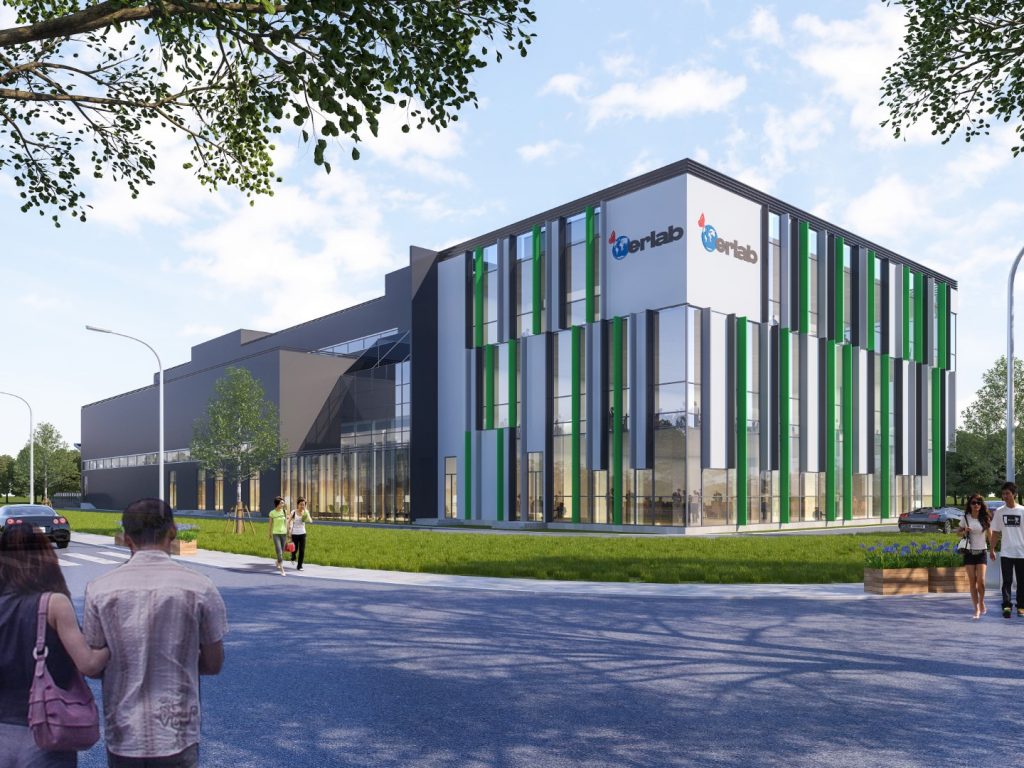 3 – How did TERAO contribute in solving your issue?
Terao worked closely with our technical Director and with the international production manager in our Headquarters in France to eventually offer new HVAC solutions which is helpin  us to reduce the expected energy consumption of the workshops by 2/3rd and the investment by 41%. A very impressive result!
4 – Which part are you the most satisfied about TERAO work?
TERAO team is very professional. Their engineers investigated various solutions in regards to the type of building we are designing and will build, the location, the materials and eventually made valuable suggestions that we could not get from our Local Design Institute and even from a reputed Shanghainese university with which we had close relationship with.
5 – To who would you recommend TERAO?
The construction of the new building is well advanced and we will now ask the team of TERAO to study the energy efficiency of the office part of this building as we will proceed to the fit-out in December 2020: it is a huge challenge, as we have a 13 meters glass ceiling above the cafeteria  and about 1500 sqm of office space to decorate.
We are convinced that they will provide the same professional service as they did for the 9,500 sqm of workshops.
We recommend TERAO particularly to industrial companies, keen to offer a very comfortable environment to their staff while managing reasonable energy consumption.
---
Thank you so much for this kind words, Dominique. If you happen to have similar issues, you can contact our BD manager Gaspard at glemsce@teraochina.cn. We would be happy to help make your building more energy-efficient while comfortable to the occupants and help you save money !