We are happy to announce TERAO Asia China HQ office has just moved to a new location.
It is with some bitterness that we left our Tonglefang office, with its famous Christmas market, nice green neighborhood and  restaurants.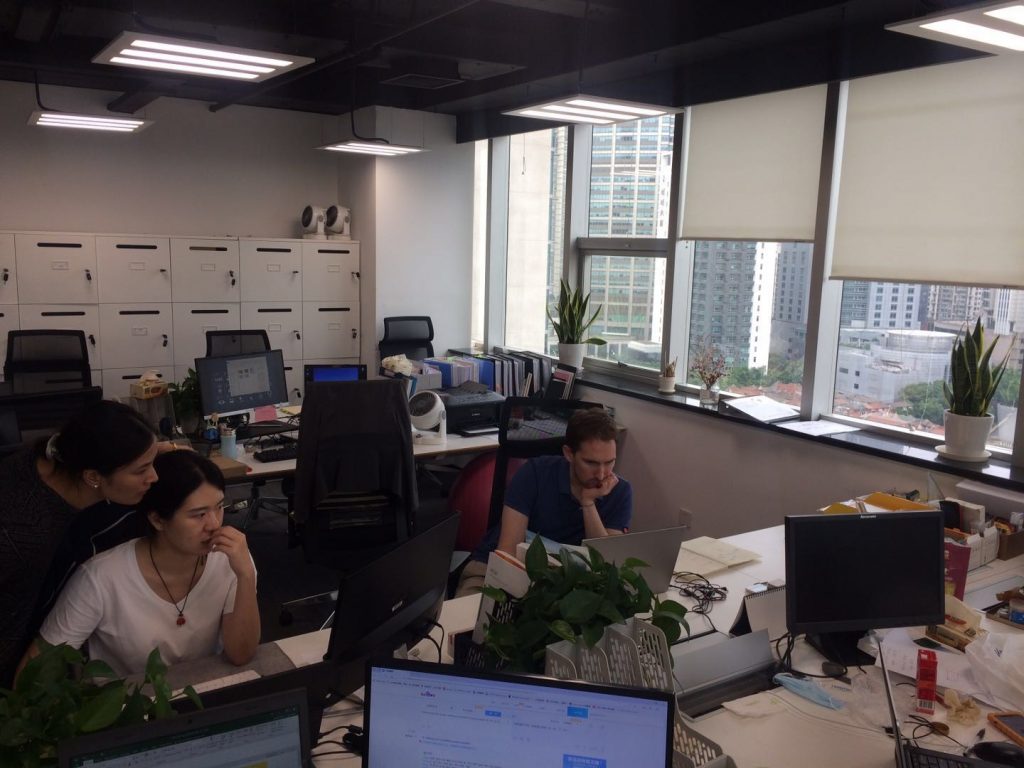 On the other hand, it is with great enthusiasm that we moved this new spacious office next to…Nanjing West Road metro station!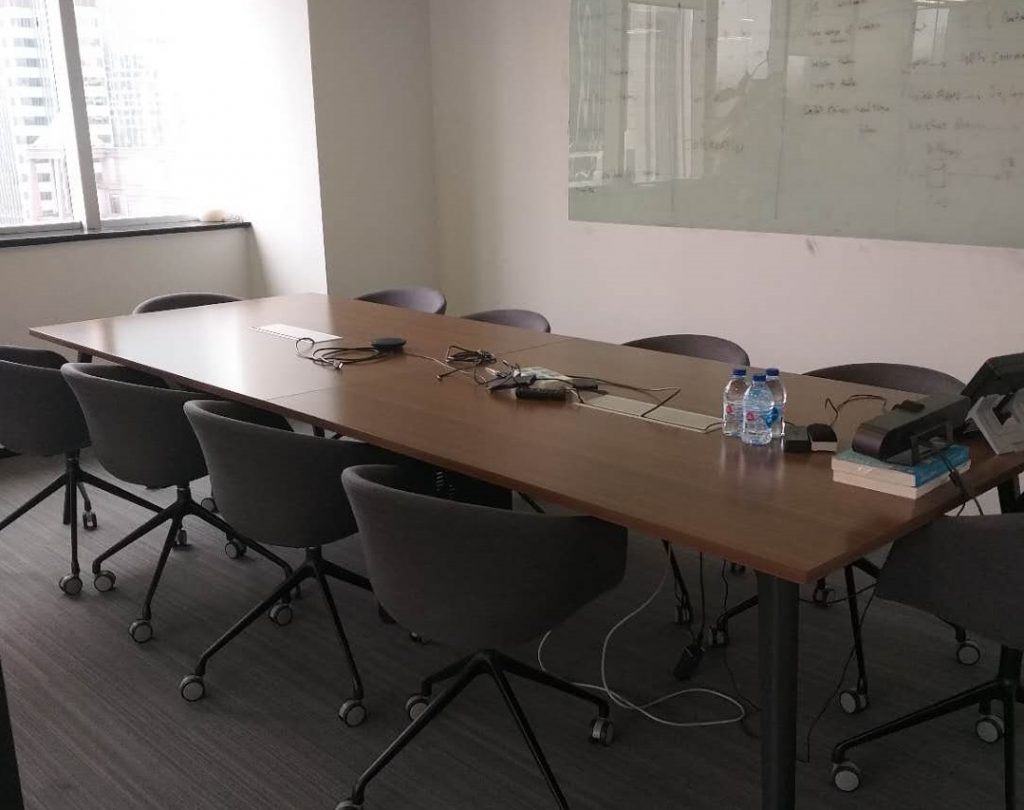 Convenient meeting room
We are sharing the space with Splio (www.splio.com), a company specialized in customer loyalty programs.
We just got to their team members through an "apero", including ice breaking game and birthday of the month celebration!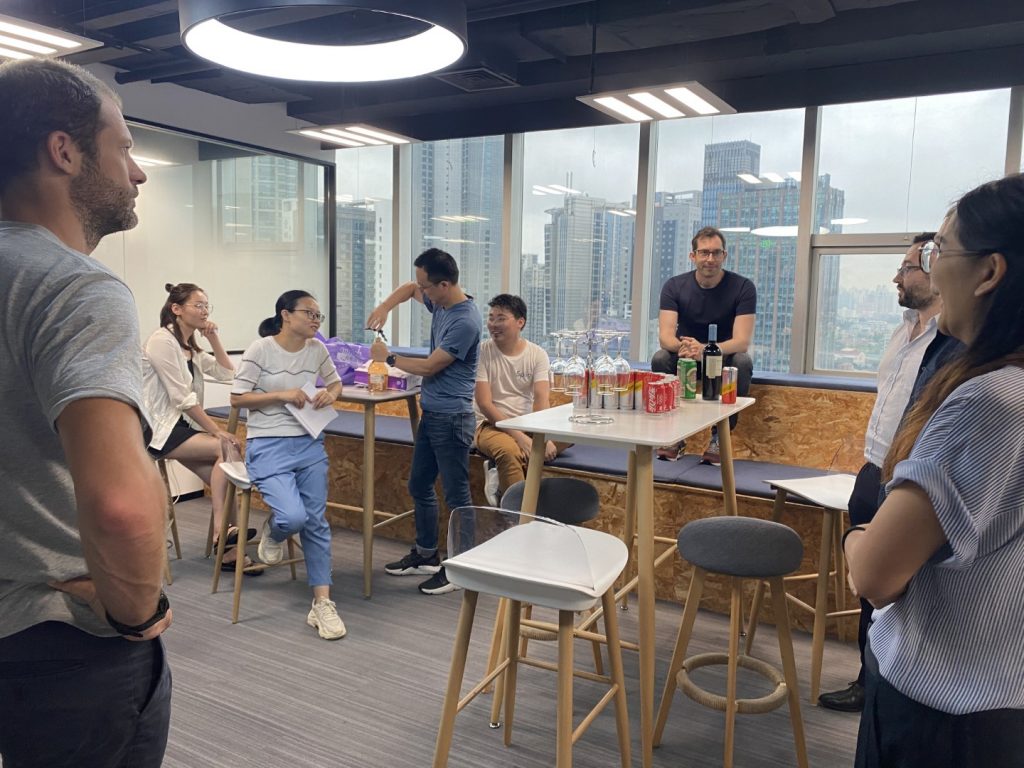 Get ready for the ice-breaking game !
We welcome our customers and partners to visit TERAO team in such a convenient location, next to the subway, opposite to the street food and above famous commercial street 😊, a perfect environment to talk about Green Buildings strategies.