Song Dan is one of our most experienced project managers, she can always come out with valuable pieces of advice  about projects or life. Let's get to know her through the following interview.
---
Q1: Can you simply introduce yourself?
Dan: I am TERAO Asia Senior Project Manager since November 2017.
Q2: What are your credentials/past experience, for working in your position?       
Dan: After post-graduated in 2011, I have been engaged in sustainable industry for 9 years, during which I have been in depth participation and in charge of several large-scale green buildings projects, including green certifications such as LEED, China Green Label, BREEAM, WELL etc. The set of experience has enabled me to have strong project management skills, good communication and coordination skills, last but not least, team spirit.
Q3: As an experienced project manager, what are the fields that you are good at?
Dan: I think communication with other teams is very important in a project.  So during project management and project communication, I make efforts to paying attention to use simple and easy-to-understand language, being flexible to adopt structural thinking and using pictorial and imagery expressions.
Q4:  What's the most challenging or interesting part of your job?
Dan: For me, the most challenging is to keep showing at my best performance, in order to better solve all kinds of difficulties encountered in a project.
Q5: What do you like most about working in Terao?
Dan: We are a team dedicated to sustainable building projects and energy saving. We have regular internal learning, in which we share our knowledge and experiences. Atmosphere is top, we are open to different opinions, we argue, we discuss, a team full of energy!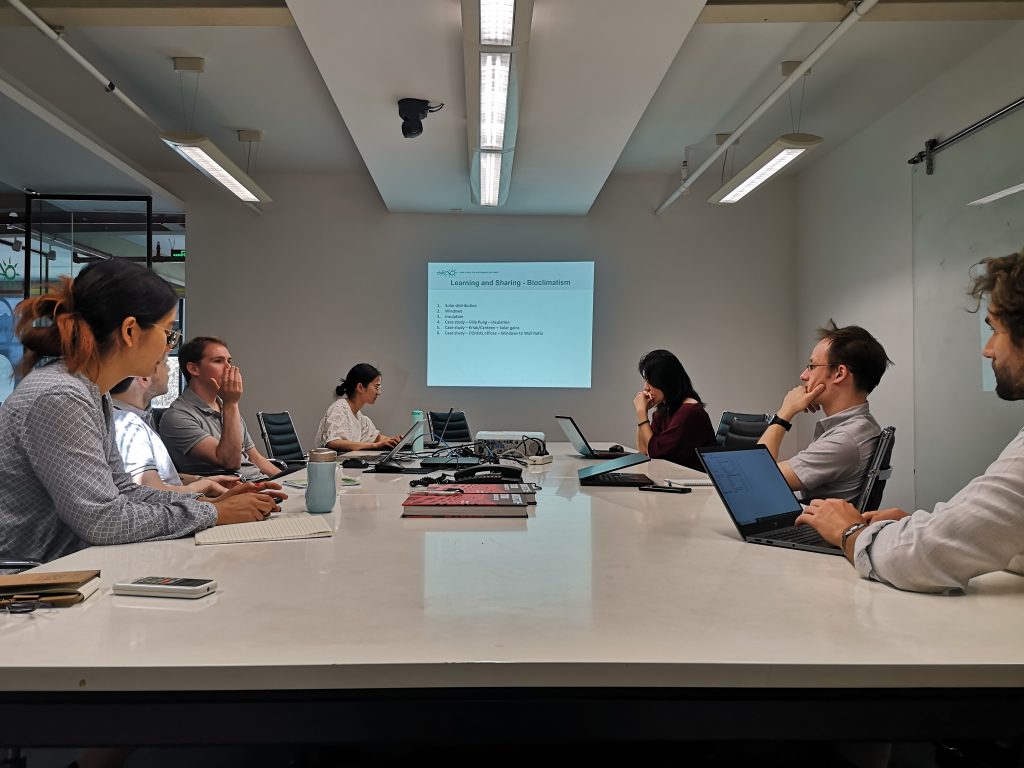 Q6: What is one of your favorite hobbies and how long have you practiced it?
Dan: During my spare time, I try to take time to enjoy myself with family, in the meantime, to enjoy the healthy and peaceful moment by practicing yoga.
Q7: As a "professional" yoga lover, can u teach us some simple practices for stretching?
Dan: Since most of the time I sit in front of the computer, I often do some exercises to open shoulders and to stretch both my back and shoulders, which can help keep the flexibility of shoulder joints and relieve the tension of back muscles.
Q8: What is your favorite quote / book at this moment ?

Q9: How would your colleagues describe  you?