Every year, during 4 days, the most influential stakeholders of the international real estate industry gather in March in the Palais des Festivals, Cannes, France, for the MIPIM (Marché International des Professionnels de l'Immobilier) real estate event, one of the most influential events in this sector.
The Hangzhou Sports Tower projects, designed by AREP and for which TERAO has been involved as sustainability consultant for eco-design, energy efficiency and GBDL certification, has been shortlisted in the "Best Futura Mega Projects" category of the MIPIM Awards 2019.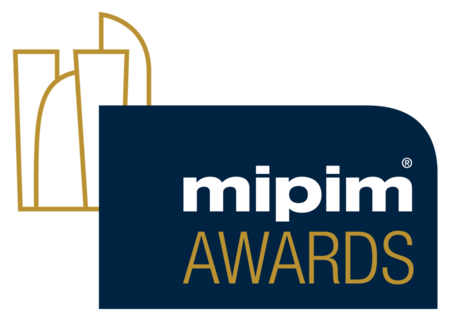 This category highlights any type of buildings that revolutionize the future of real estate through unique qualities from an architectural, technical and environmental point of view.
Double skin facade with natural ventilation, outdoor ramps serving the gyms spread over 8 levels, very mixed uses, advanced thermal and bioclimatic design, all of these characteristics make this building a perfectly unique work.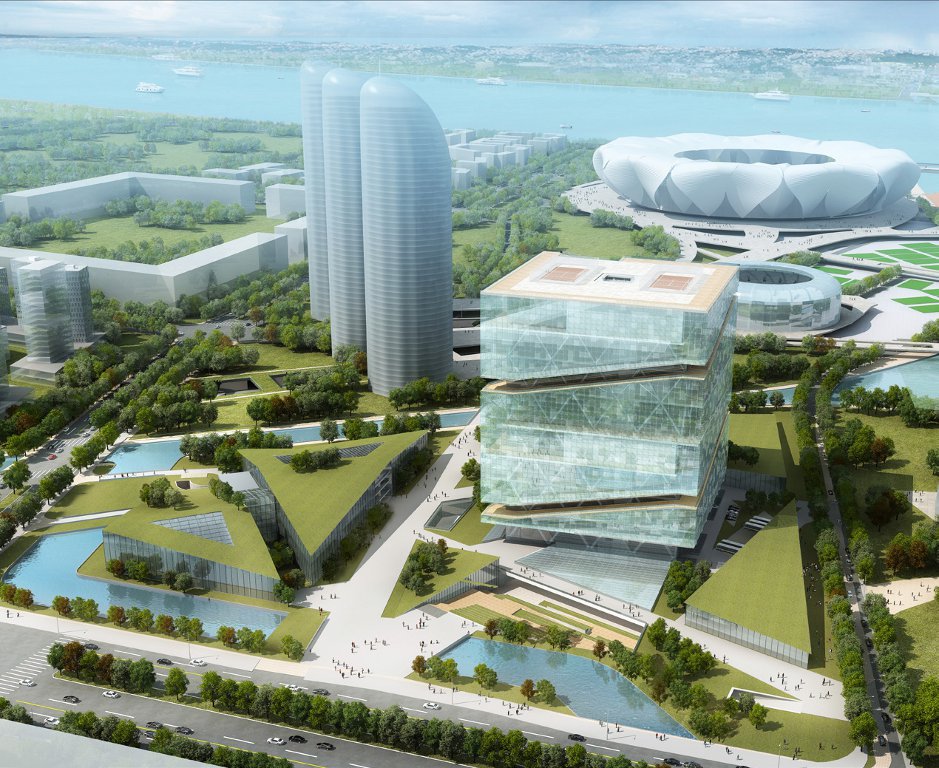 The 170,000 m² building is currently under construction and is part of the various sports facilities (stadium, swimming pool, conference center, office building and commercial facilities, etc.) of the Hangzhou Olympic Sports Center, which will host the 2022 Asian Games.
The winners of the MIPIM Awards will be unveiled at the Palais des Festivals in Cannes on March 14, 2019.
French version of the article can be found in TERAO French website
MIPIM website  (check BEST FUTURA MEGA PROJECT shortlist);
If you need more details, please do not hesitate to contact us at nieong@teraochina.cn. We will be happy to make your real estate asset more sustainable.