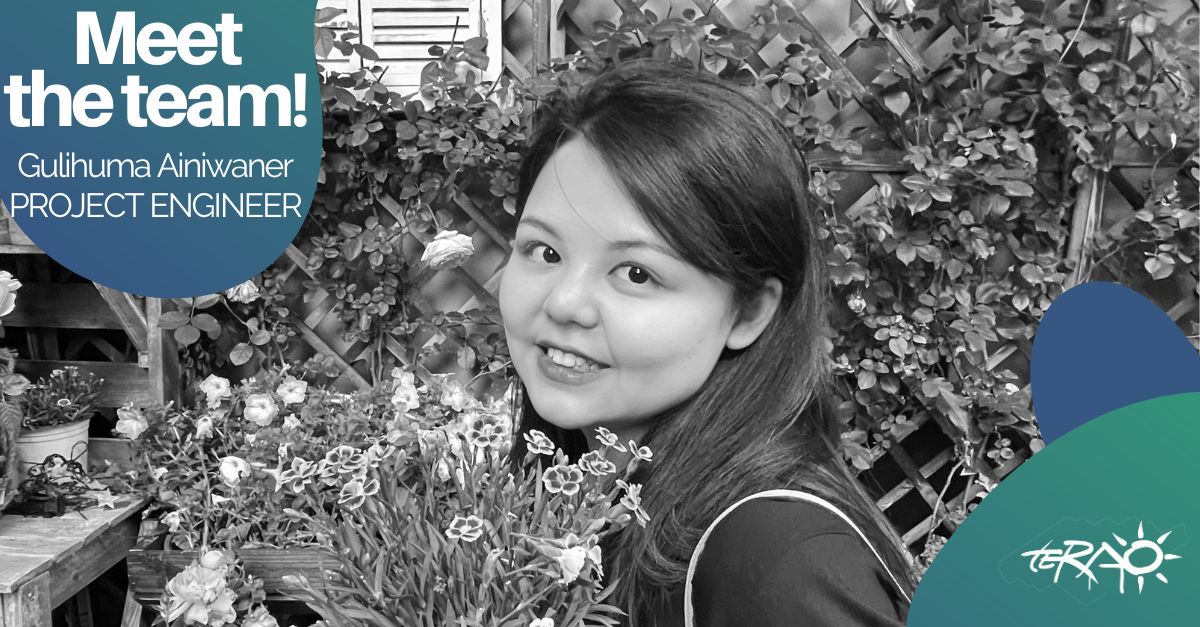 Today, we will introduce you to an engineer who brings a lot of laughter to the team with her unexpected sense of humor – Huma. As one of our project engineers, she brings not only her skills but also her warm and lovely personality to the team. Discover more about Huma, our lovely engineer based in Shanghai. Have a good read!
---
Q1: What is your role in TERAO and since when?
Huma:
I've been working as a project engineer at TERAO since December 2022. My main focus is on low-carbon design assistance and different types of sustainable building standards. I'm really passionate about making a positive impact on the environment through my work, and I'm grateful to be a part of a company that shares the same values.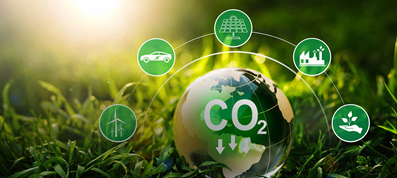 Q2: What do you like in your role at TERAO?
Huma:
Working as a project engineer at TERAO is an exciting journey with many different types of projects and tasks. It is an opportunity that allows me to constantly explore new and fascinating topics while strengthening my skills. I'm excited at the prospect of discovering the potential values that my job holds. With each project, I gain a deeper understanding of the impact I can make, and it's a truly rewarding experience.
Q3: Why did you choose to work at TERAO?
Huma:
I love being a part of TERAO Asia in Shanghai. Our team has many years of experience in the sustainability industry, but it remains young and energetic. I believe that a positive and supportive team is the heart and soul of any workplace. When you work with such amazing people who are always ready to lend a helping hand and encourage one another, it makes every day a joy to come to work.
Q4: What is one of your values that is in line with TERAO Values (transparency/commitment/thinking ahead), and why is it a value for you?
Huma:
Transparency. Transparency is a key component of team stability and team health because it ensures mutual trust among individuals.
Q5: What is one of your hobbies outside of work?
Huma:
I like hiking and immersing myself in nature. There's something truly enchanting about the natural world, and I believe that spending too much time in a "human-made" environment can disconnect us from its magic. Unfortunately, Shanghai doesn't have many mountains for hiking, which is a bit of a pity, but I'm always on the lookout for new interests and activities to explore. 😄
Q6: Favorite quote/motto?
Huma: Embrace the difference.
Q7: A short sentence to describe you

If you want to contact Huma for any questions about hiking, low-carbon assistance, or sustainable building standards, feel free to contact her at gainiwaner@teraoasia.com.