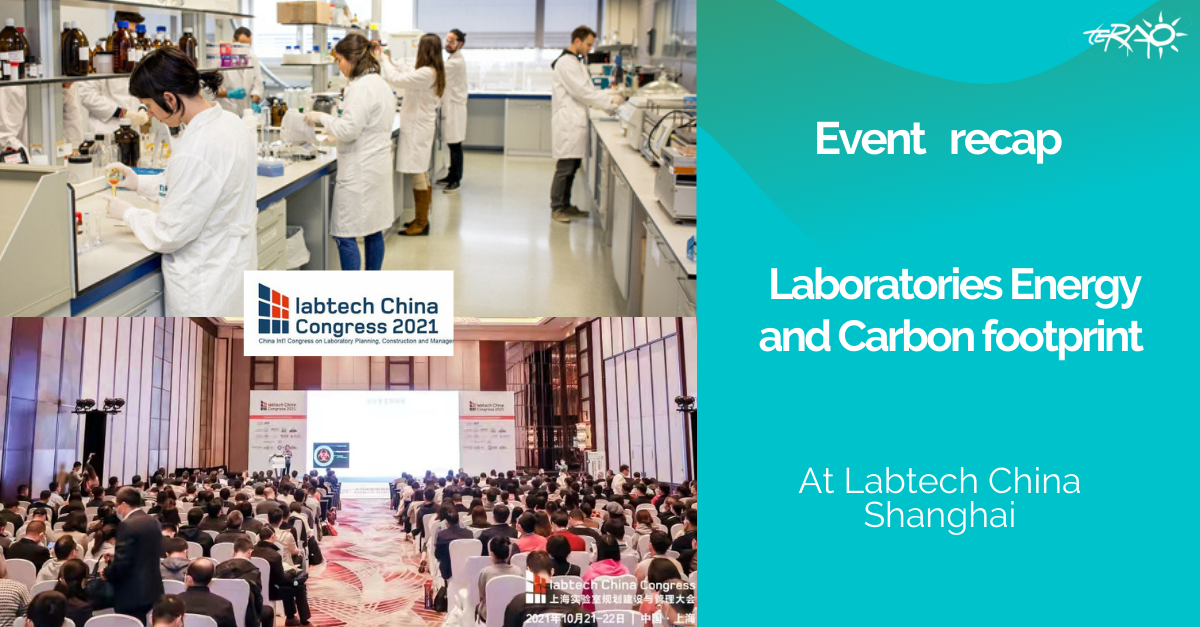 Last Thursday 21th October, in Shanghai, TERAO presented "How to reach carbon neutrality in laboratory" during the "Labtech China Congress, Smart Lab China" organized by Mess Munchen at the Kerry Hotel in Shanghai Pudong.
Carbon neutrality is becoming one of the most important topics of the coming years and all stakeholders are on the way to reach it at different levels. Laboratories are currently one of the main types of building generating high carbon emissions and companies are fully aware about this specificity.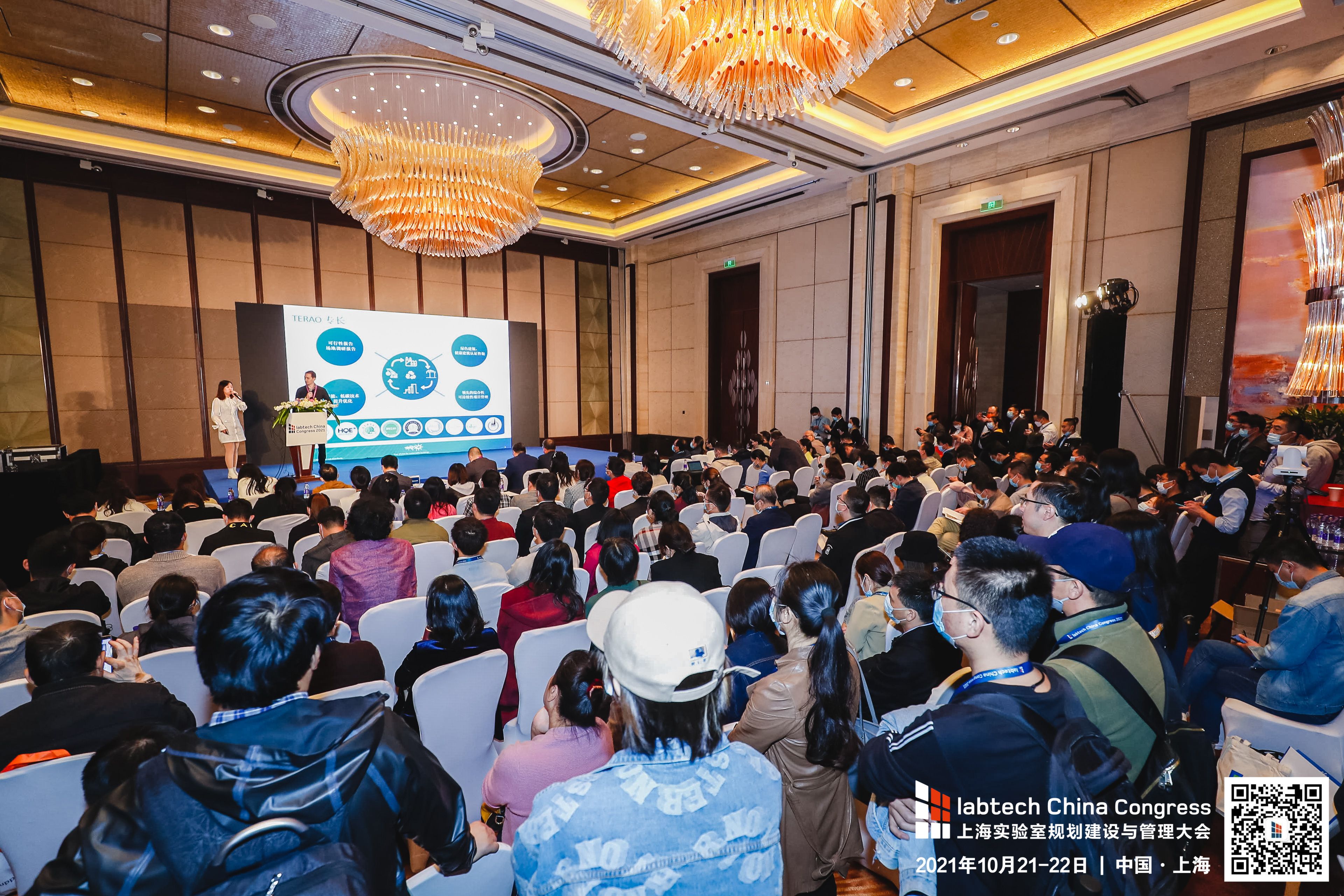 Maxime Besseas and Tina Shen, respectively General Deputy Manager and Project manager at TERAO Asia, introduced Carbon Footprint Assessment methodology, explanation about energy consumption in laboratories and strategies to reduce the carbon emissions at laboratories level.
Ventilation system and alternative strategies to reduce ventilation consumption was one of the main topics of the presentation because main consumption in laboratories come from this system.
If you need any information on carbon neutrality and strategies for your laboratories or R&D centers in China or Asia, please do not hesitate to contact us at glemoinescelles@teraoasia.com. TERAO would be happy to help you understand your environmental impact and set your company sustainability roadmap.