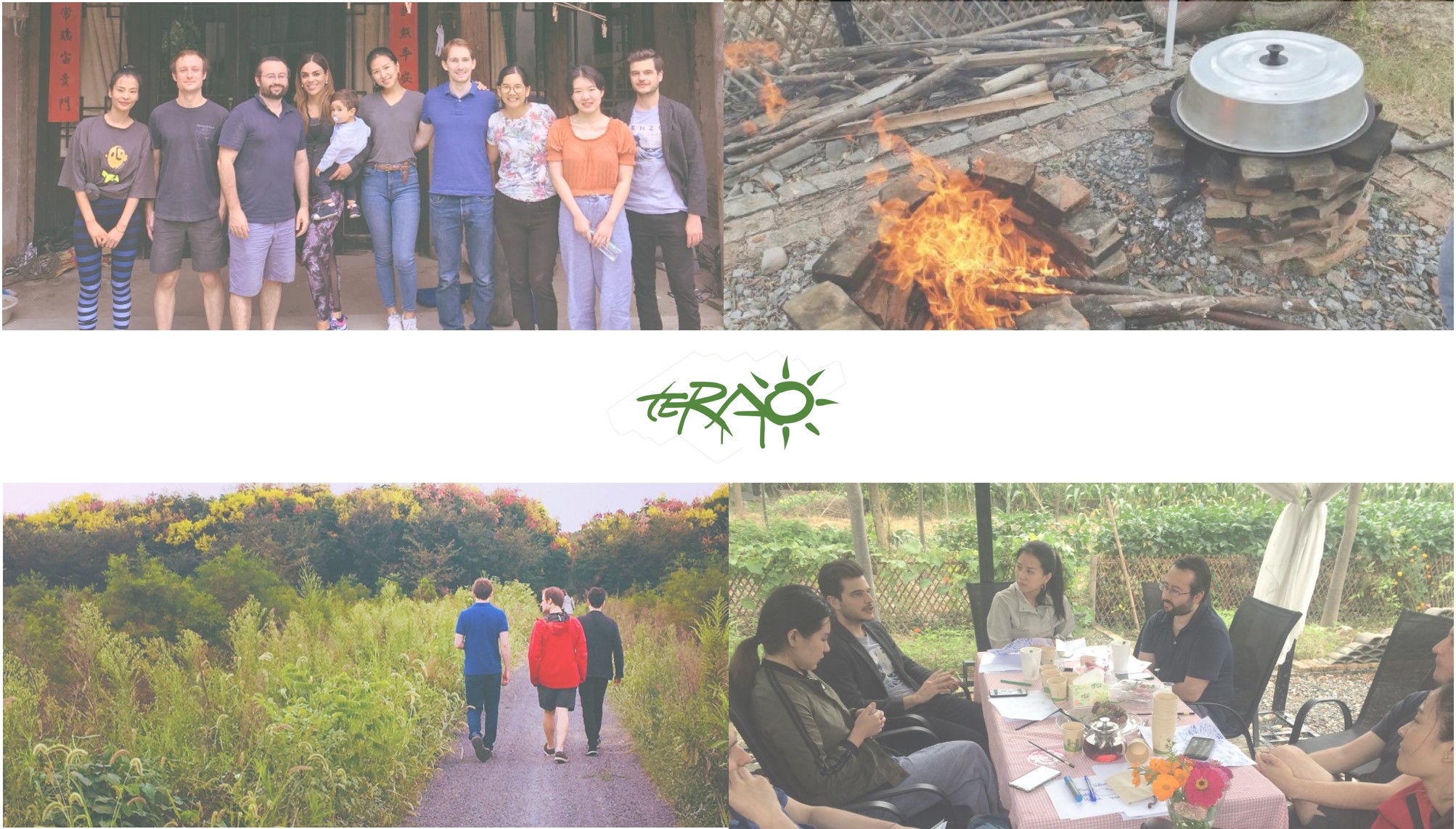 Last September, our team spent quality time together with families in Henggang横港 Eco village, close to Wuzhen 乌镇 (Zhejiang province) and Tongxiang 桐乡. This team building day was organized by Yejo. It was a good occasion to welcome our new Project Engineer Yiyi too.
Introduction by Feng from Yejo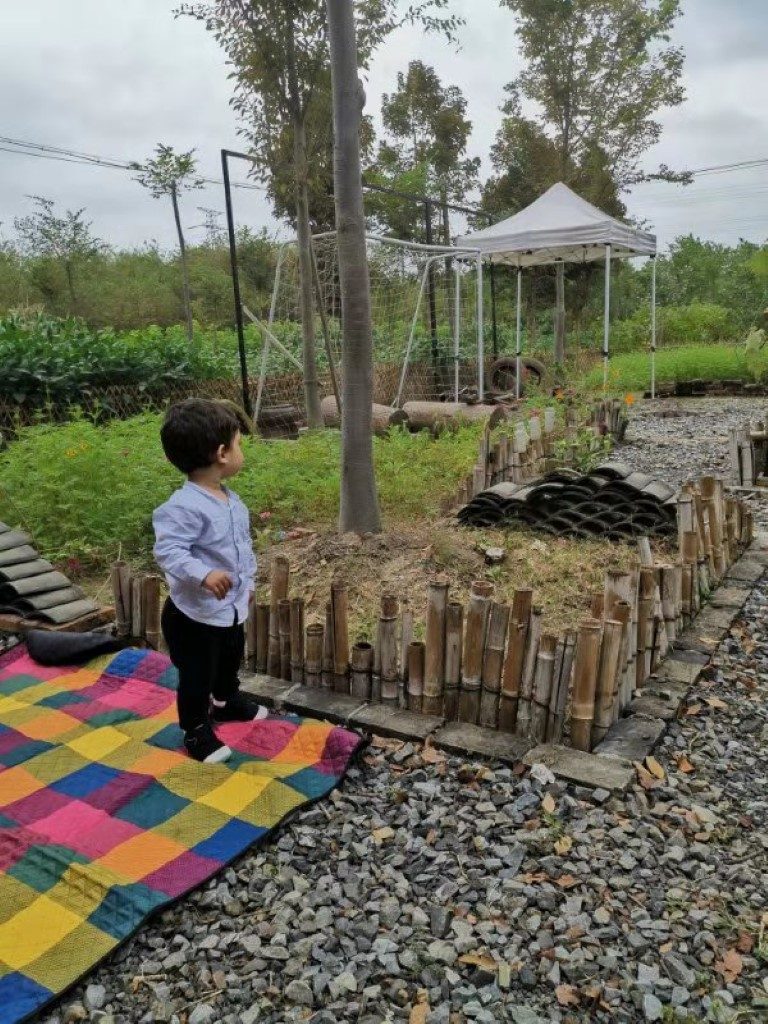 After arriving in the Eco-village and the introduction from Feng (Yejo organization), we stretched our body through a Yoga practice, led by our colleague Song Dan, who besides being one of our senior PM for green building consultancy, is a regular yoga practitioner and as a certified yoga teacher.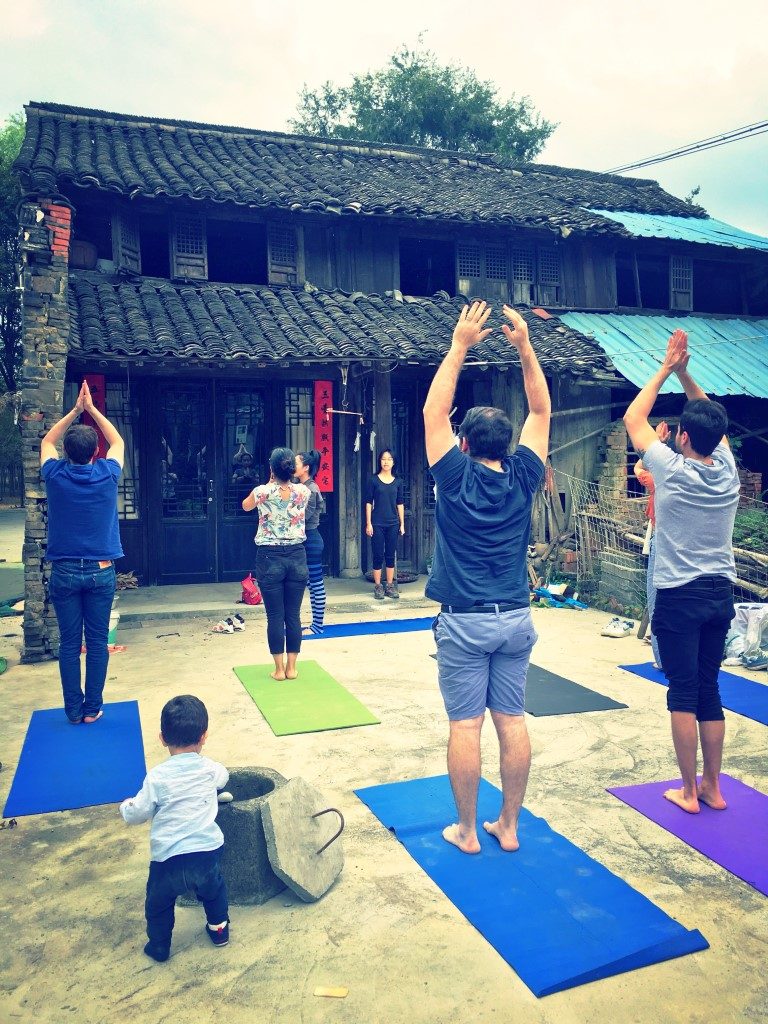 While we were focusing on our flow, the youngest member of the teambuilding made a good joke to his mother, by dropping one of her shoes in the well. Hopefully we could get it back, no worries!
After this nice introduction in this environment, we started to get ready for the wild cooking! Team 1 was in charge to build up the "stove" for the wok, Team 2 had to prepare the ingredients and design the menu of the day.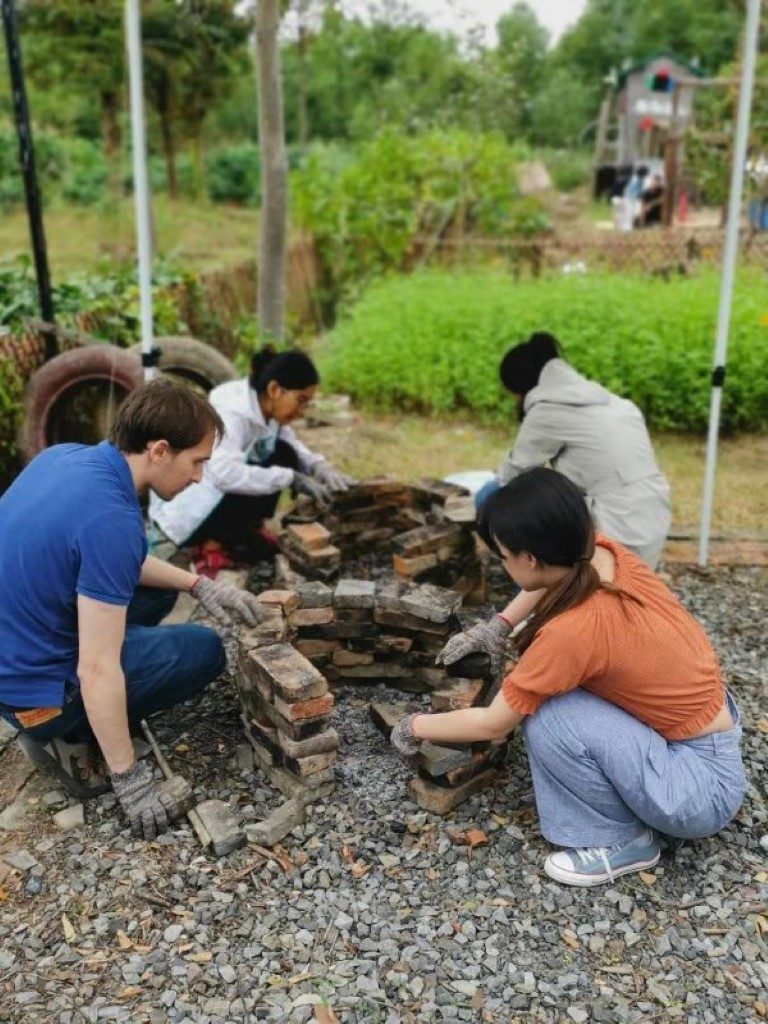 Team 1 has finished preparing the old-style stove and the fire, as well as cooking the rice.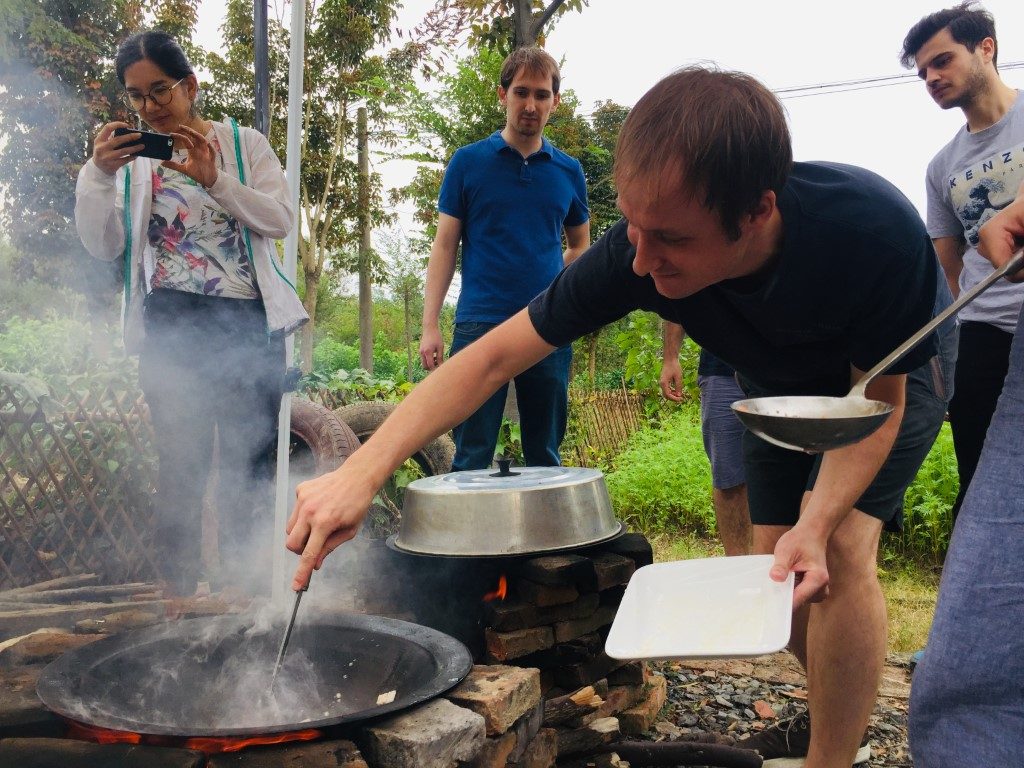 Team 2 is preparing the food for everybody
We experienced how the ancient cooked in this region. Let me tell you that it involves big fire, oil and actively mixing ingredients together in the wok.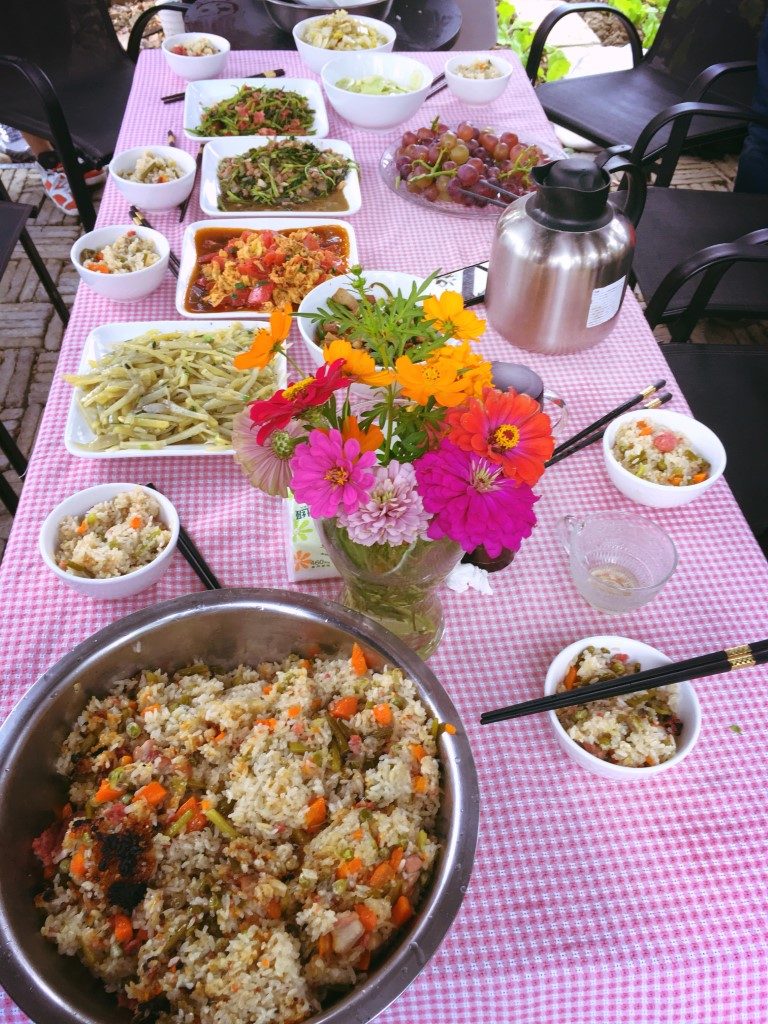 A delicious meal prepared all together 
We followed our great meal by sharing our personal maps, which involves details about our background, our hobbies and also our values.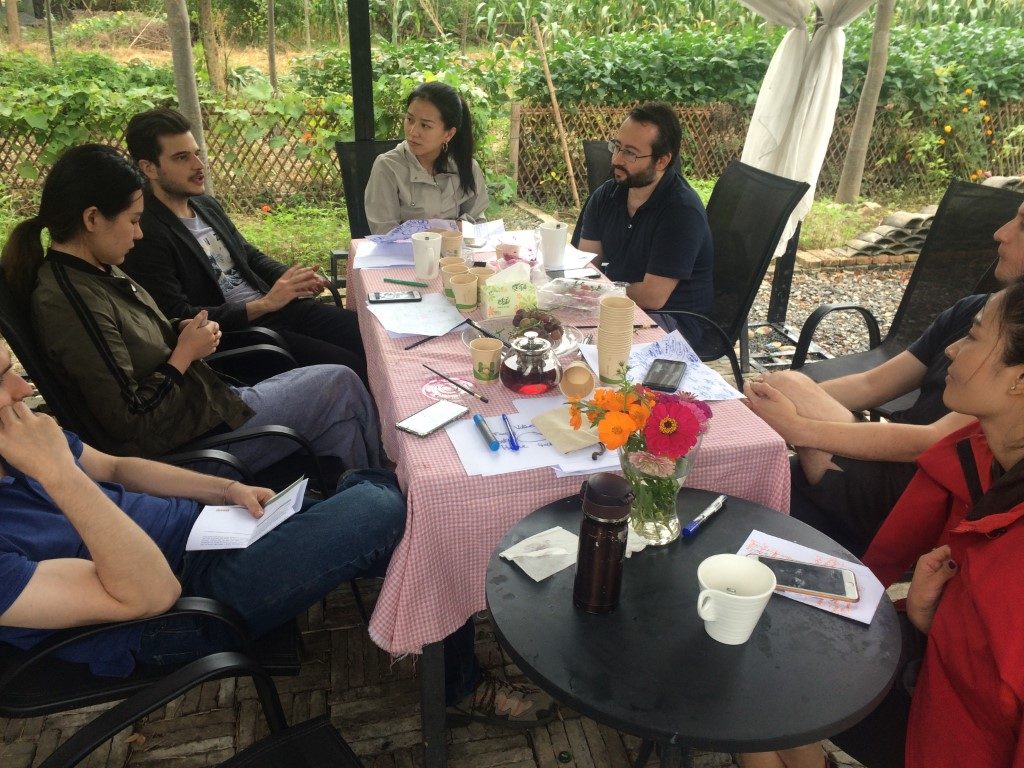 It was a good time to introduce TERAO core values, by Manuel, our General Manager:
We ANTICIPATE
We are COMMITED
WE are TRANSPARENT
We are CONSISTENT
We are OPTIMISTIC
Hopefully our team members values include the ones from TERAO 😊
We finished the day by strolling around the village and discovering through Feng explanations about different vegetables, or how the locals feed silkworms with a special tree, or how the camphor tree was used to also get rid of some insects naturally.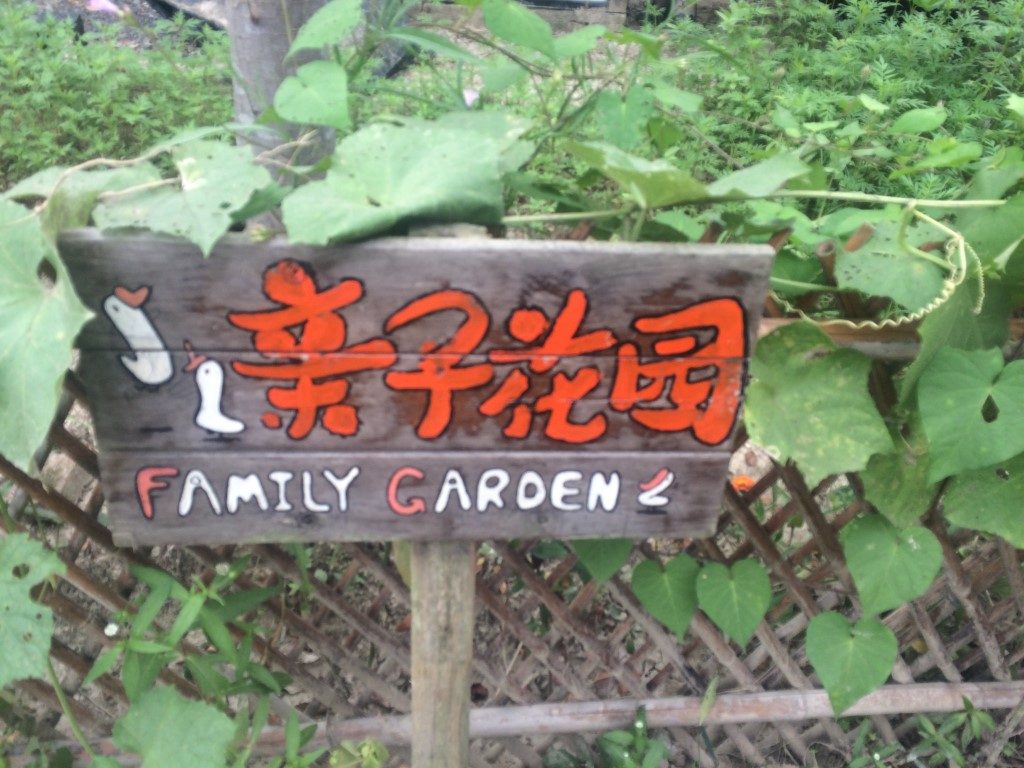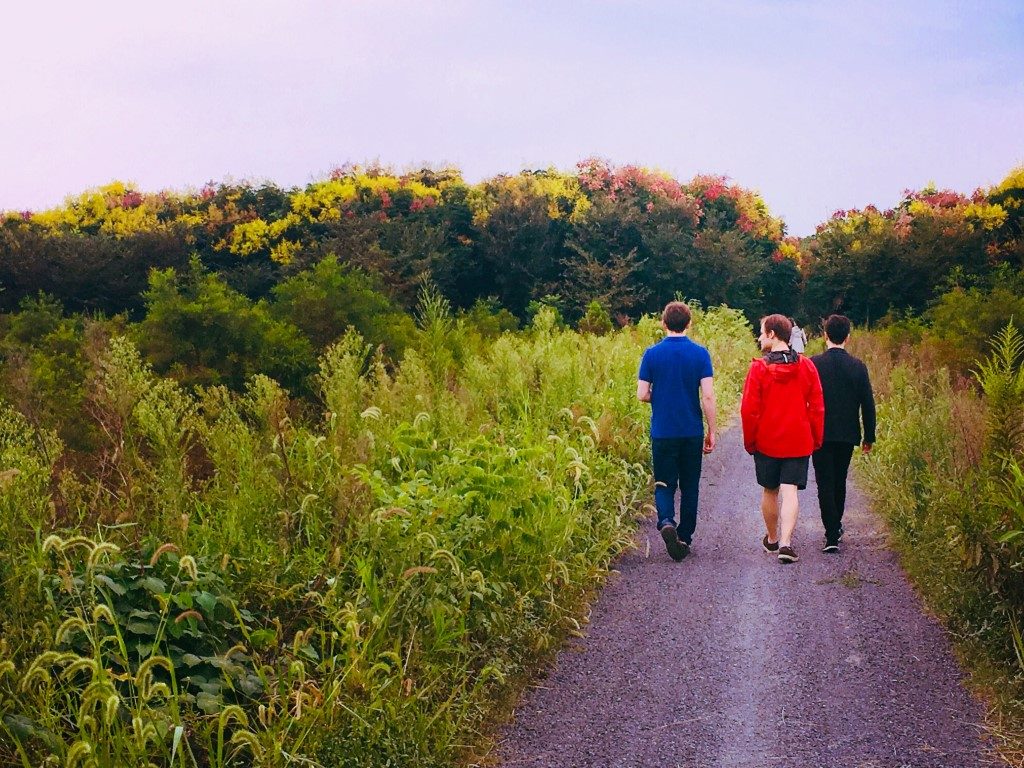 We learned for example that soya beans are just the mature version of the popular edamame beans 毛豆!
All in all, TERAO team had a good time together in the nature, which is a key element in a green building design (natural lighting, ventilation, sustainable sites…).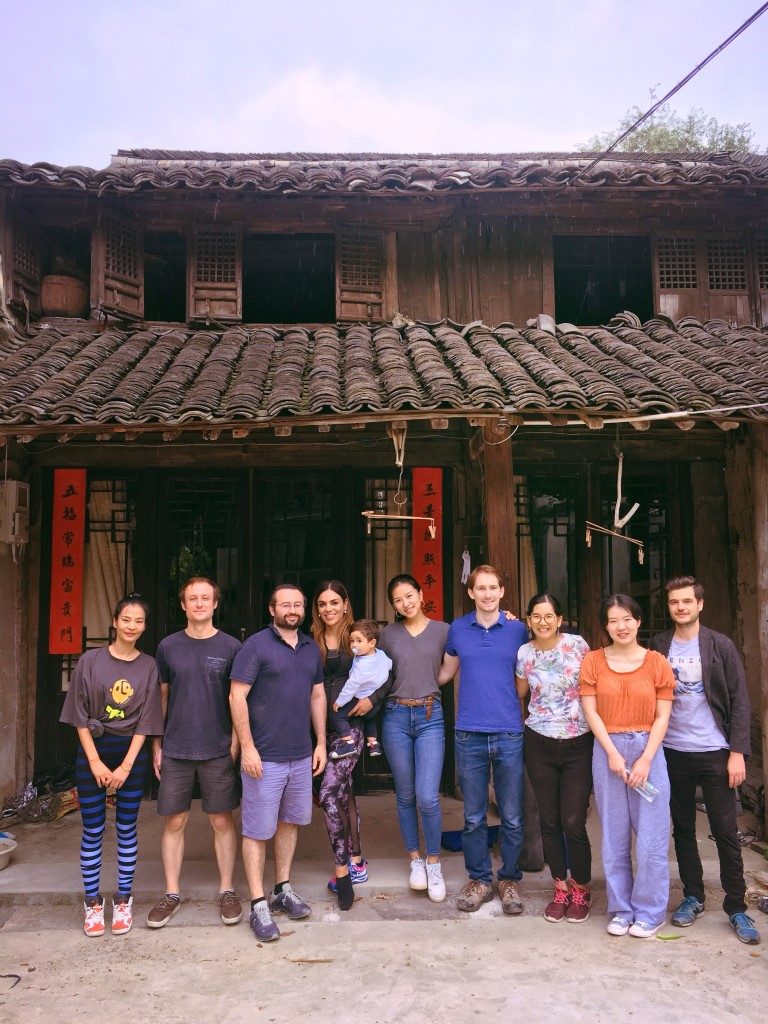 We will definitely get inspiration from this day into our daily work and work better together for a better built-environment.  Thank you for our team good mood and contribution !