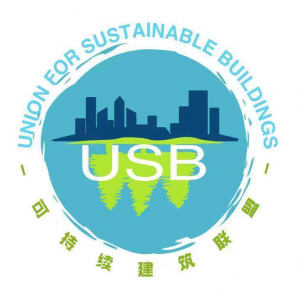 Exciting news! We have launched a WeChat public account for the sustainable buildings community in Asia. Union of Sustainable Buildings is a platform that publishes news and expertise related to sustainable buildings, through articles shared by different experts. Please find us by searching "USB可持续建筑联盟" or save and extract the QR Code in WeChat.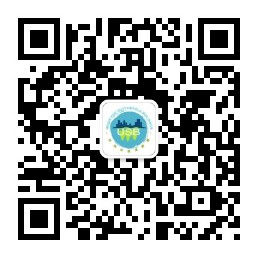 Shout out to @Architecture 2030 @Delhom @GIGA @Siveco and @Terao for continuous support and collaboration.
If you also have an expertise in the broader sustainable building topics, we welcome you to publish your articles with us.
For any inquiry please contact Nathalie Ieong at nieong@teraochina.cn