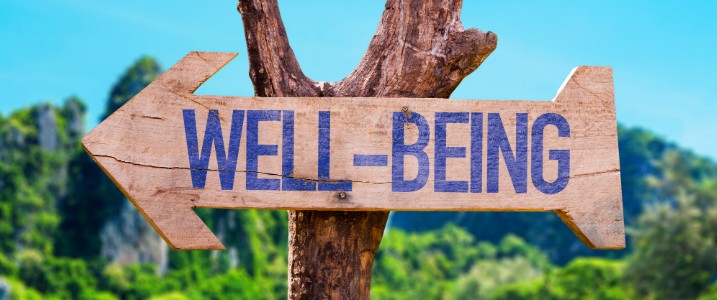 Many projects nowadays are driven to BREEAM and WELL certification for their energy/environment-focused and wellbeing-focused target respectively. BREEAM is a measure of sustainability for master planning, building scope, covering all stages of a building life cycle. WELL is a performance-based system to measure and monitor the building environment. BREEAM and WELL work alongside one another to make sure buildings preserve energy and optimize resources, while providing a liveable indoor environment that enhance wellbeing and mindfulness.
For a BREEAM certified project, it is a few stepping stones ready towards WELL certification. A level of fulfilment at BREEAM credits can provide rulings of equivalency for some WELL features seamlessly. Some additional work only will be needed to confirm WELL compliance.
In this article we will guide you to a little crosswalk between BREEAM NC 2018 and WELL v2.
Some credits overlap between BREEAM and WELL, the project team need only to submit a short narrative and identify the awarded BREEAM credits to claim a WELL feature. The level of compliant credits can be determined as equivalent or aligned. The shared evidences will allow client, design team or consultant stream through the most efficient way of a process. According to IWBI, the organization administer WELL, around 35% of credits are equivalent or aligned in some way. It reduces the burden of assessing a dual certification project in many ways.
With a closer look, Lighting is one of the shared features. It requires that daylighting, artificial lighting and occupant controls are ensured to reach best practices for occupants. For instance:
Indoor light exposure is testified by illuminance level and daylight indicators.
Glare control strategy helps to better visual comfort to some certain level and at the same time reduce lighting energy consumption.
View out is a third criteria that is valued by both certification systems. The difference to achieve this lighting acuity credit is that WELL requires a performance-based verification so tests are needed at post occupancy stage.
On the Materials and Indoor Air Quality point of view, Volatile organic compound (VOC) is a factor both certifications are interested in, only the thresholds are set differently. Also, BREEAM takes VOC tests before occupants' move-in, whereas WELL performance tests are carried-out after the move-in. BREEAM takes TVOC (Total VOC) level to determine the credit, but individual VOCs need to be reported in WELL. In other criteria, even same indicators are required but at different levels of stringency and stages of a project.
WELL not only present compliance with BREEAM, but also LEED, bridging the energy and environmental-friendly needs with a healthy living environment.
Written by Xueting WANG, WELL AP, Sustainability Engineer
---
If you need more details, please do not hesitate to contact us at nieong@teraochina.cn. We will be happy to help you make your building or interior space LEED/BREEAM/WELL certified.