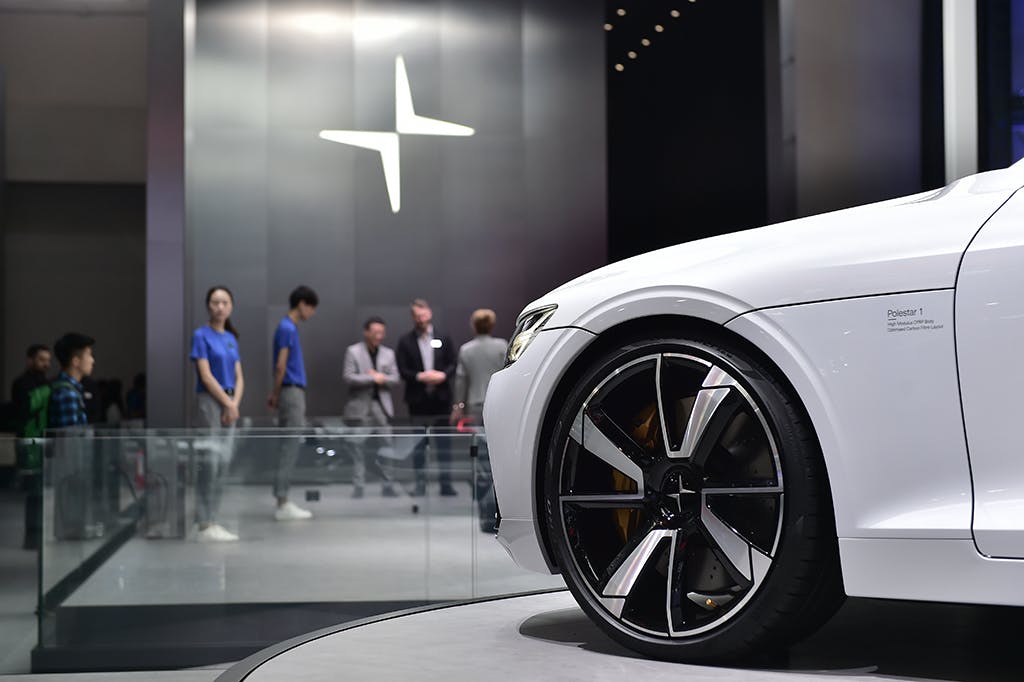 It is a pleasure to announce the LEED ID+C: Commercial Interiors v4 Gold level certification for Volvo Polestar Phase I office in Shanghai, obtained on December 2018. The LEED consultancy mission was carried out by TERAO in collaboration with Ingenor, the project management company.
Here are some characteristics of the Polestar Phase I project:
LEED rating: Gold
Score: 66/110
Size: 400 m²
Designer: Muraya
PMC: Ingenor
LEED consultancy: TERAO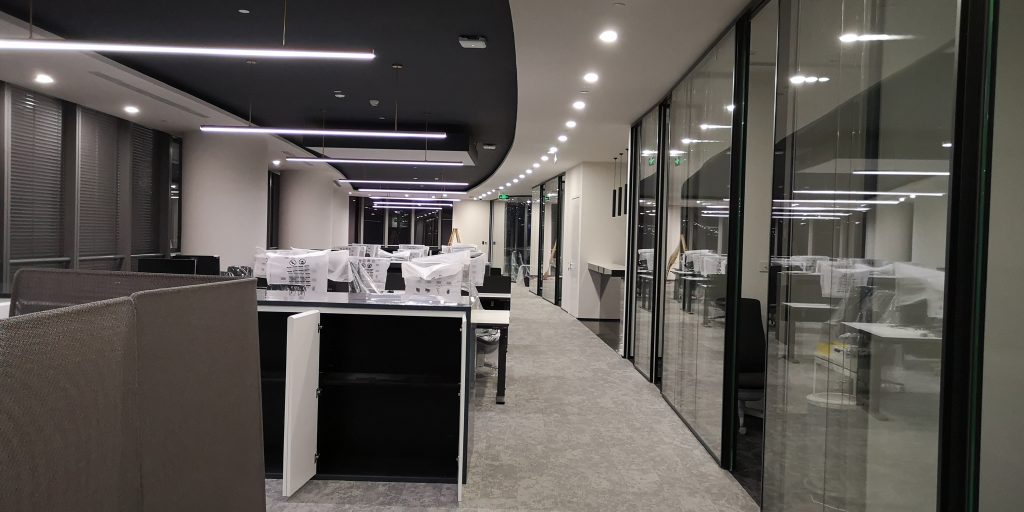 TERAO team did not only carry out the LEED certification process, but also enhanced the sustainability of this high-standard office, through technical studies as below:
Energy modelling: TERAO could optimize the Energy systems of the office thanks to a better understanding of the thermal needs. The project could obtain 23/28 LEED points in the Optimize Energy Performance credit;
Daylight simulation: the lighting comfort was studied through a daylight simulation, adapting window shades to avoid glare while reducing the use of artificial lightings;
Low-Emission material: specifications given by TERAO enabled the project to obtain 3 points out of 4 in Interiors life-cycle impact reduction credit;
Overall, these strategies will greatly reduce the office energy, water and carbon footprint.
The scorecard of the project could be checked on the USGBC website: https://www.usgbc.org/node/11667702
If you need more details, please do not hesitate to contact us at nieong@teraochina.cn. We will be happy to assess your building under the LEED standard, or other sustainability certification on the market.