Today you will learn more about Gaspard, our French gentleman from Normandy, Shanghainese at heart for a few years now.
Let's discover more about him through this short interview.
---
Q1: What is your role in TERAO and since when?
GLS: I have been Business Development Manager at TERAO Asia for almost a year now. I came originally to China in 2014 for Master of research in engineering and after that I worked for a few years in logistics terminal project development in a small firm.
Q2: What do you like in your role at TERAO?                                                                            
GLS: I have a strong interest for environmental and energy related topics as well as the concept of optimization, "doing better with less". Being in charge of TERAO business development basically consists, for me, in dedicating my energy towards promoting sustainability through assisting companies being more energy efficient and reducing their Carbon emissions. This is very exciting and stimulating!
From a personal point of view, I have always found multi-cultural environments highly enriching and it gives me the opportunity to put to use the Mandarin I have been actively learning. What's more, I very much enjoy the fact that TERAO is a small firm with big ambitions and a fun team.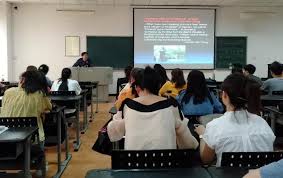 Q3: Why did you choose to work at TERAO?
GLS: As just mentioned, I have grown interest for environment related issues and I want to have a "direct impact" through my job. Being in Asia for a few years, I have realized that we need to do better regarding our impact on the environment. Before working at TERAO, I contemplated the idea of working on different areas of sustainability including reforestation or permaculture farming. But I wanted to stay involved with industrial and engineering topics (even though I enjoy the company of goats). My major was industrial engineering and I like the problematic surrounding it.
The topics of how we produce and use Energy are super interesting in my opinion. I thought that there was a real potential in Energy Efficiency in order to make the best use of such a crucial resource. I found that working at TERAO on topics related to building and factory sustainability through Energy efficiency, Carbon emissions evaluation and reduction and comfort improvement matched my goals. Lucky for me TERAO was looking for someone with my profile to grow the activity in China/Asia. This is quite a challenging market which makes it very fun!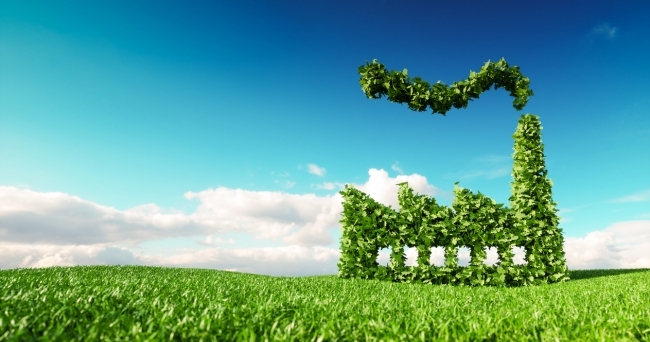 Q4: What is one of your values that is in line with TERAO Value, and why is it a value for you?
GLS: I feel aligned with TERAO value of Commitment. I have been, over the past years, progressively aligning myself with sustainability, applied to various aspects of my life. And I realized that in general being committed and involved in the things we do tend to bring better results!
Q5: What is one of your hobbies outside of work?
GLS: I have a few classic hobbies such as eating out (Shanghai is a great place for foodies), art and sport. I have, over the last 3 years, become increasingly found of the regular practice of meditation as I really enjoy the perspective it brings.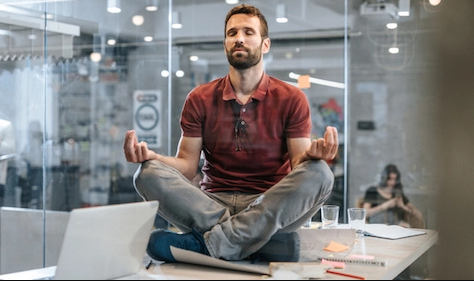 Q6: Favorite quote / motto?
Favorite, I'm not sure, but at least the one I can remember: "Do or do not. There is no try" (Yoda to Luke)
Q7: A short sentence to describe you (ask other colleagues).

---
If you want to contact Gaspard for any questions about our green building consultancy service, sport or meditation, feel free to contact him at glemsce@teraochina.cn.