CERTIFICATION BREEAM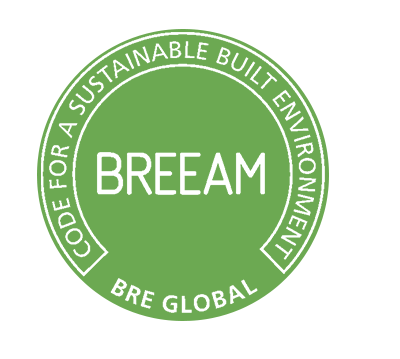 TERAO ACTS AS A BREEAM CONSULTANT, BREEAM ENGINEER, BREEAM AP AND BREEAM ASSESSOR
We provide support for BREEAM certification from the Feasibility and Environmental Programming phase, through Design, Construction and Commissioning, to Delivery and Operational Monitoring.
For TERAO, certification is a virtuous process that catalyses, frames and guarantees the achievement of high environmental performance objectives. However, we do not consider standards as an end in themselves but as a means, and we ensure that they are pretexts and vectors for greater intelligence, by favouring environmental and technico-economic profiles and trade-offs that are useful for the overall objectives of the project owner.
Our expertise and our experience feedback guarantee that this approach brings maximum added value to your projects.
BREEAM, "which stands for" BRE Environmental Assessment Method, is the method for assessing the environmental performance of buildings by the BRE, the Building Research Establishment, a private organisation in England. BRE was established in 1986 and BREEAM certification was launched in 1990. It was the first environmental certification, before the birth of LEED and HQE. Like HQE and LEED, it is available in several versions of reference systems depending on the type of building. Unlike HQE certification, which is based on a third-party audit (an independent qualified professional, the Auditor, is commissioned to audit the projects on site), BRE (the certification body) relies on accredited professionals who take part in the management of the project (the BREEAM AP, equivalent of the Certivéa Referent for HQE) and on a BREEAM Assessor, also an accredited professional, who belongs to a design office (but is not directly involved in the project) and who guarantees the smooth running of the documentary audit by the BRE.

ENVIRONMENTAL MANAGEMENT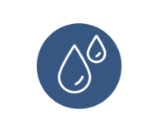 WATER

BE HEALTHY
TRASH
ENERGY
ECOLOGY AND BIODIVERSITY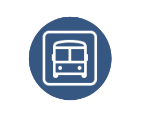 TRANSPORT

POLLUTIONN
MATERIALS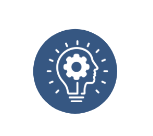 产业创新
BREEAM is distinguished by its highly prescriptive aspects, even though the standard offers a good deal of flexibility in the choice of concerns to be prioritised for each project.
Each Category has different credits available (with weightings between Categories that can vary according to the location and type of project), and these different credits are validated through specific studies with precise specifications. It should be noted that the BRE is particularly vigilant about the timing of studies, refusing to validate credits if the associated studies are produced too late in relation to the progress of the project (they are then considered as no longer constituting real levers for improvement).
Certified Buildings are classified according to the following 5 levels:
Pass
Good
Very Good
Excellent
Outstanding