Today, we will introduce you to one of our project managers based in Shanghai Office – Shangyi. With more than 6 years of working experience in sustainability, she specializes in GBL and LEED certification consulting with HVAC and plumbing background. Discover more about Shangyi in this article.
Have a good read!
---
Q1: 您在TERAO的角色是什么,从什么时候开始的?
Shangyi:
As of February 2023, I have assumed the role of Project Manager, where my responsibilities encompass a diverse range of tasks that span traditional business practices and emerging areas of expertise. My primary focus involves managing projects related to sustainability and environmental impact, including pursuing LEED and GBL Certifications. In addition, I also engage in conducting comprehensive energy audits to optimize energy efficiency, performing PV studies to harness solar energy potential, and conducting thorough reuse audits to promote resource conversation and circular economy principles.
问题2:你喜欢你在TERAO的角色是什么?
Shangyi:
I studied HVAC engineering at school and sustainable architecture for my master's. Throughout my whole education, sustainability was always a key point. I've been working in the field since graduation. The chances to get involved in sustainability projects and be personally upfront with all stakeholders trying to realize what's written inside our scope of work are very interesting.
Q3: 你为什么选择在TERAO工作?
Shangyi:
After spending a few years in the industry and seeing how entities "green wash", I began searching for deeper meaning in my work. While seeking new opportunities, TERAO stood out in the field of sustainability consultancy. What sets them apart is their commitment to clients who genuinely prioritize more than just obtaining shiny certifications or prestigious names. Terao's focus on energy efficiency and tangible environmental impact attracted me to join their team.
Q4: What is one of your values that is in line with TERAO Values (transparency/commitment/thinking ahead), and why is it a value for you?
Shangyi:
Commitment. Embarking on a journey to see a project through from its inception to its successful completion is an immensely gratifying and demanding endeavor. It necessitates unwavering dedication, relentless effort, and an unshakable resolve to overcome challenges, setbacks, and the inevitable twists and turns that arise along the way.
问题5:你在工作之外的一个爱好是什么?
Shangyi:
Movie watching and hiking to where there are no crowds. I find walking in silence very recovering and tranquil. It takes my mind off things and restores energy, guess introverts are like this 😛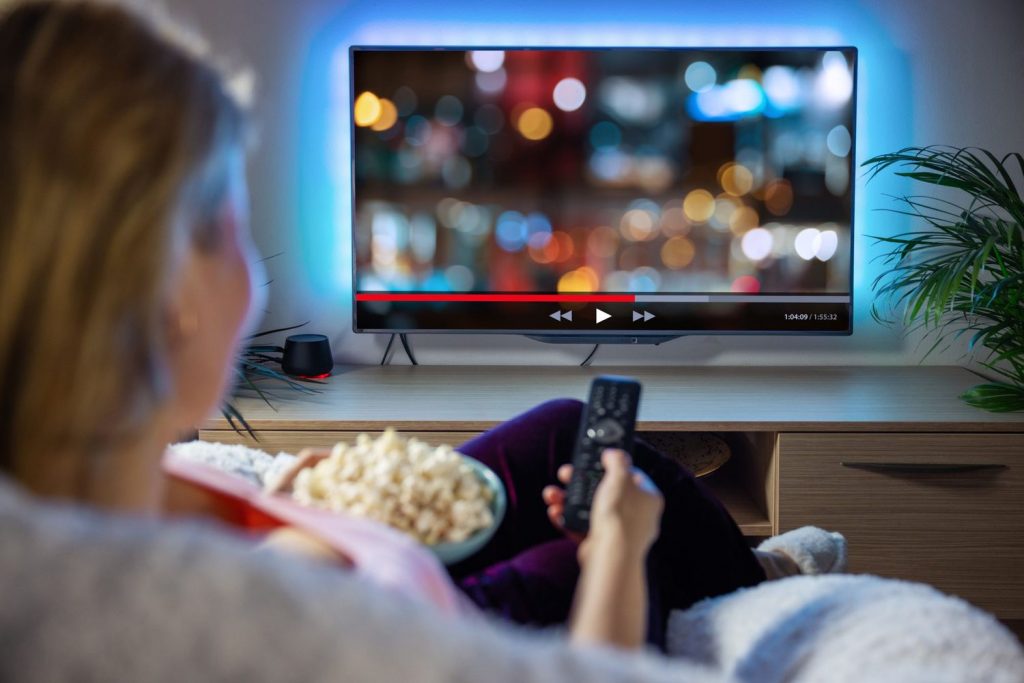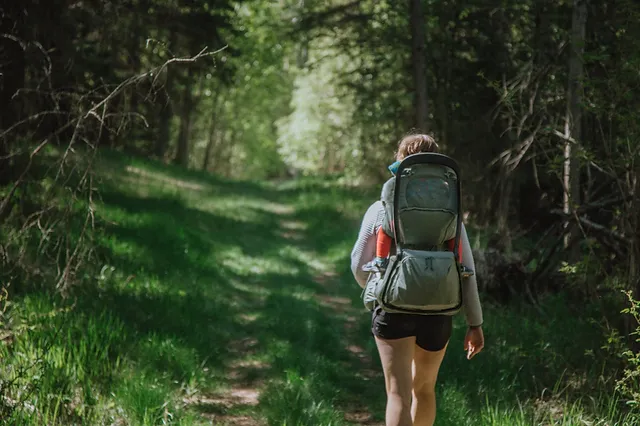 Q6: Favorite quote/motto?
Shangyi:
There is no reality except the one contained within us.
问题7:用一句简短的话来描述你

If you want to contact Shangyi for any questions about green building certifications, energy audits, PV studies, reuse audits, or even practice English, feel free to contact her at ssun@teraoasia.com.