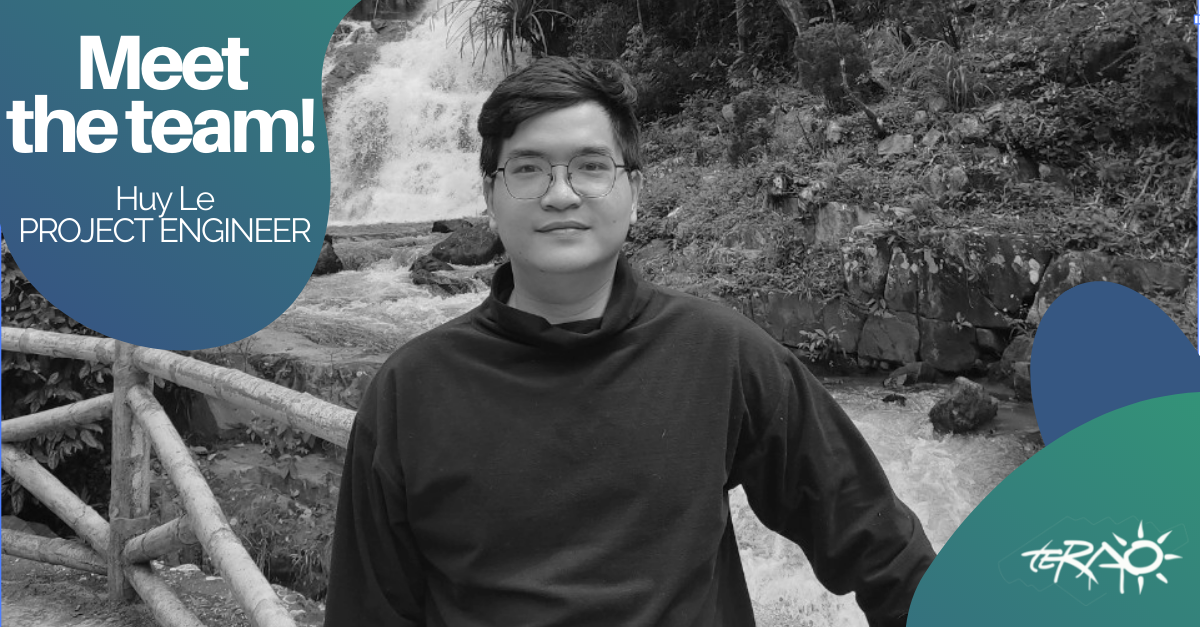 Meet the team – Huy, Project engineer at TERAO Asia
Today you will learn more about Huy, one of our project engineers based in Vietnam office and potentially a spy. Why? Discover more here in this article. Have a good read!
---
Q1: What is your role in TERAO and since when?
Huy: I worked as a project engineer in TERAO from April 2022. As a project engineer, I support on Carbon Footprint Calculation, carbon reduction plan, low carbon design projects, Energy Audits on different type of asset, Energy and thermal modelling, construction site visit and work under different Green Building Scheme such as LEED, EDGE, HQE, BREEAM, …
Q2: What do you like in your role at TERAO?
Huy: TERAO supports clients in reaching sustainable goals. Thus, at TERAO, what I like is to contribute to environmental protection in an intuitive, quantifiable way through building energy simulation, optimization strategies.
More than that, I get to know new colleagues who always support each other like a family no matter where we work in China, Vietnam or anywhere else.
Q3: Why did you choose to work at TERAO?
Huy:
First, TERAO allows me to quickly apply new techniques to solve practical problems.
Second, the system allows individuals to reach their full potential, allow individuals to contribute to the company's technical guidelines, procedures and company development policies.
Q4: What is one of your values that is in line with TERAO Value (transparency/commitment/thinking ahead), and why is it a value for you?
Huy: All 3 of these values line up with mine.
I think these 3 values are the mental factors for the long-term personal development. I always practice these values through each project and also in my daily life.
Q5: What is one of your hobbies outside of work?
Huy: I love travelling, swimming and playing football. Luckily, we have company football match every Friday afternoon. I much welcome players from partner companies to come and join in our matches.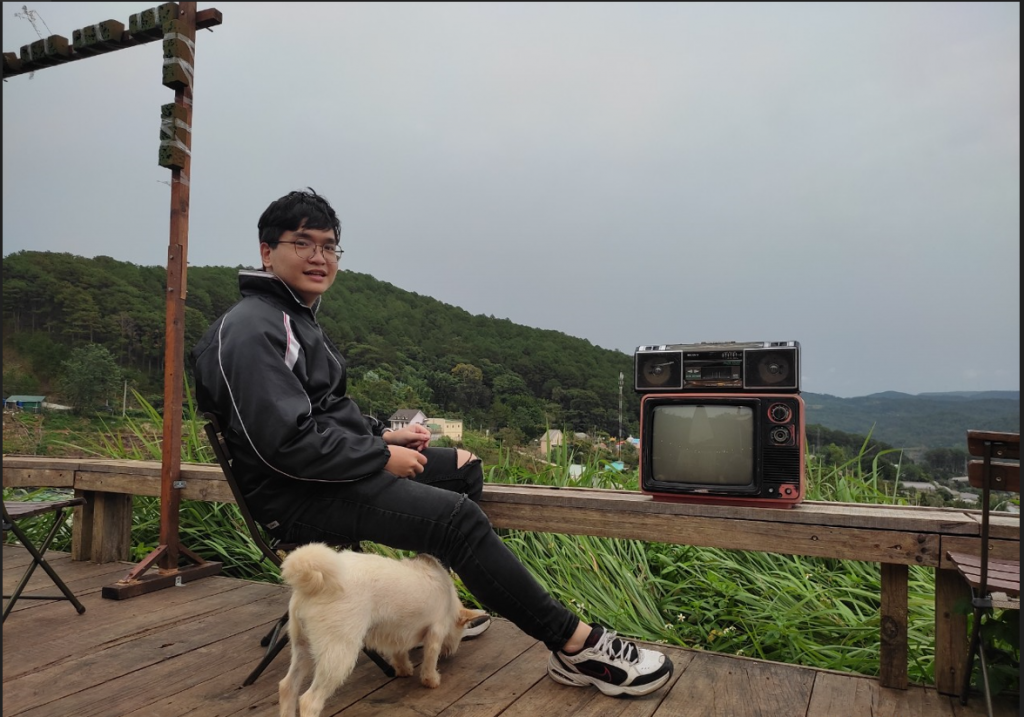 Q6: Favorite quote/motto?
Huy: "Practice makes perfect"
Q7: A short sentence to describe you (ask your colleagues of TERAO Asia).


---
If you want to contact Huy for any questions about modeling, Russian, energy audits, or even become a member in his football team, feel free to contact him at hle@teraoasia.com.