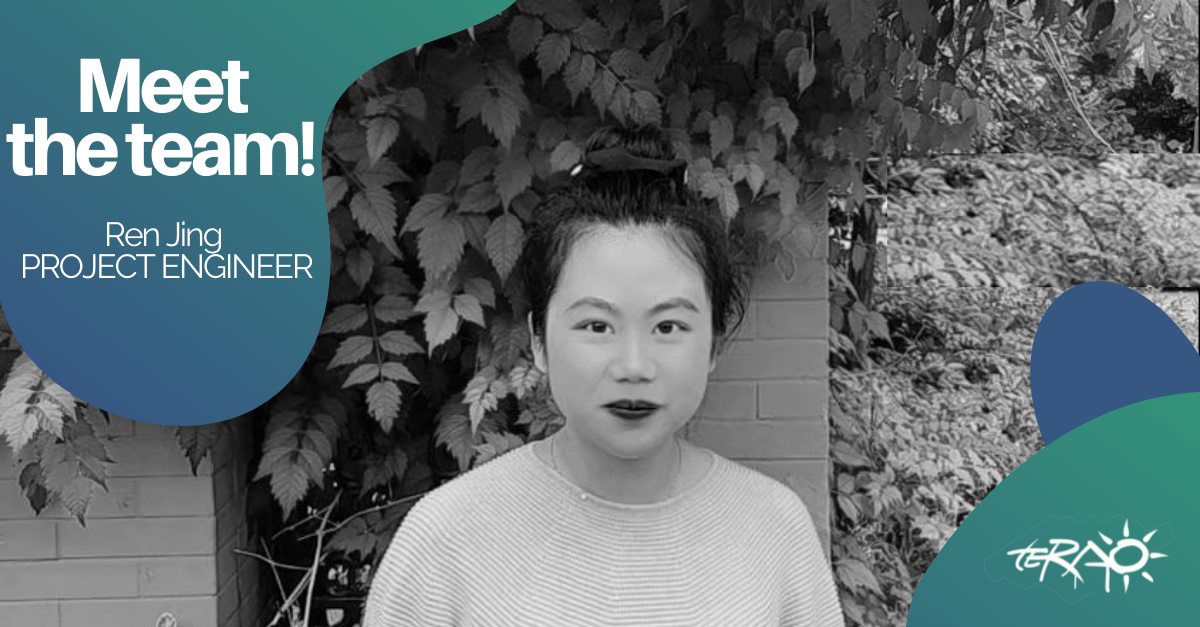 Today "Meet the team" interview is about Crystal, one of our project engineers based in the Shanghai office! Let's discover more about herself and her hobbies!
---
Q1: What is your role in TERAO and since when?
Crystal: I have joined TERAO team since Oct. 2021 and became a formal project engineer at the beginning of my Tiger year. It is my first job and is mainly focus on green building certifications and carbon footprint research. I feel so lucky to find this lovely family.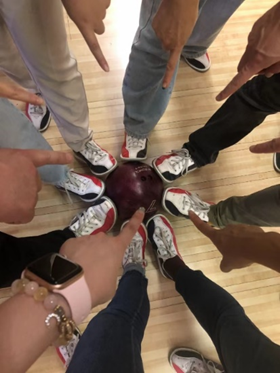 Q2: What do you like in your role at TERAO?
Crystal: I can continue to learn what I really love from my team members after my master's studies. I deal with various green building certifications (i.e. GBL, BREEAM, LEED) and even touch HQE, the French green building certification. I can research building structures and environmental laws deeply here. I am also motivated by frequent low-carbon presentations and learn fast during energy audit on-site visits.

Q3: Why did you choose to work at TERAO?
Crystal: I have always yearned for romantic Paris. I read books talking about French ladies' manners, and I searched for pictures of Versailles, but I cannot believe I would join a French company, a Paris company one day, which really fulfilled my curiosity. Also, I can sense that TERAO team really wants to do something to reduce the burden of buildings impact on the environment.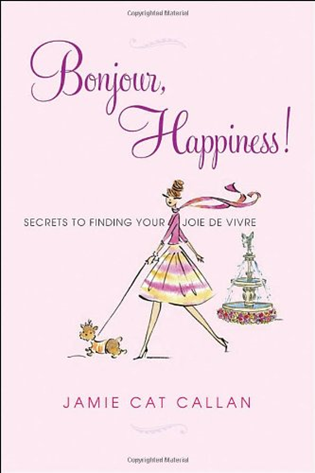 Inspiring book about French lifestyle
Q4: What is one of your values that is in line with TERAO Value (transparency / commitment / thinking ahead), and why is it a value for you?
Crystal: In TERAO, we can talk about everything directly and easily with managers, our boss, etc. It is very transparent. Also, we know projects' backgrounds very well thanks to we exchange information frequently and always be involved in the communication processes with our clients.
Moreover, I appreciate that all members of TERAO try to live and share a healthy and low-carbon lifestyle. They exercise regularly, have balanced diets, and promote zero waste lifestyle. Thanks to this working environment, I am really inspired and willing to spend time on personal health as well as the Earth's health.
Q5: What is one of your hobbies outside of work?
Crystal: I feel happy to be closed to nature. Sometimes, I say hello to the lovely cats when I ride my bike on the way to work. When it comes to weekends or holidays, I enjoy walking outside, taking care of my plants, and traveling on-site or even on Google Maps.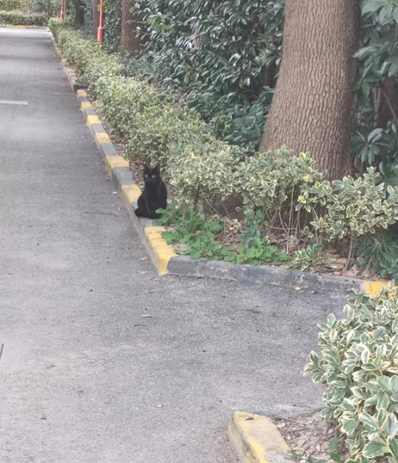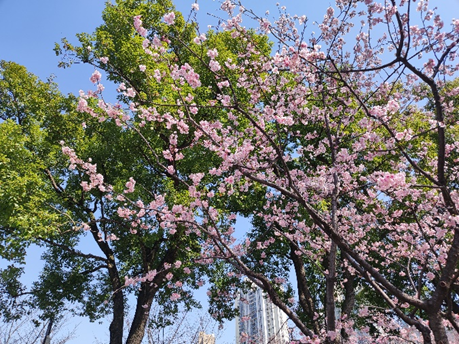 Q6: Favorite quote / motto?
Crystal: There is no useless experience in life, everything is the best arrangement.
人生没有无用的经历,一切都是最好的安排。
Q7: A short sentence to describe you:

---
If you want to contact Crystal for any questions about Shanghai Green Building policies, studying in Hong Kong, or energy audits, feel free to contact her at jren@teraoasia.com.