Today you will learn more about Mia, our junior engineer from Hubei, who has studied Materials and Energy major in Hubei University as well as Energy engineering in the Ecole des Mines Albi, South of France. Have a good read!
Let's discover more about her through this short interview.
---
Q1: What is your role in TERAO and since when?
Mia: I joined TERAO in January 2021 after I graduated from a French engineer school (Mines Albi). I work as a project engineer in TERAO. I work on some green building certification studies and carbon footprint assessment projects.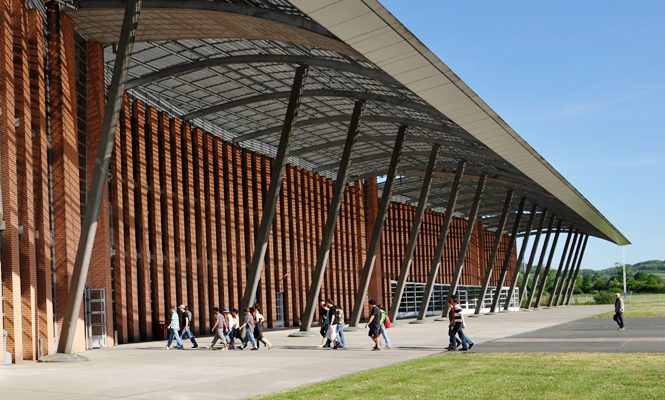 Q2: What do you like in your role at TERAO?     
Mia: It is interesting to practice and complete my knowledge learnt at school. Sometimes I could find new technology and design during my research for a specific study too. What is more, working in the field of carbon neutrality and green building could help me understand the operation or process of other industries.
This work is concrete and interesting. Also, I am glad to contribute to environmental protection and sustainable development since the quality of the environment is related to the life of everyone. I believe that there will be more and more projects in this field.
Moreover, our teammates have a rather good sense of humor, so it is fun working in this team.
 Q3: Why did you choose to work at TERAO?
Mia: Because I studied in this field and I think this field is promising. Therefore, when I found the offer of an internship at TERAO, a French company specialize in this field, I felt that I am well fit for this job. I worked as an intern in TERAO for 3 months, and I feel the working atmosphere is good and they are willing to train me and let me develop my skills, that is why I also decided to stay at TERAO.
Q4: What is one of your values that is in line with TERAO Value, and why is it a value for you?
Mia: I feel aligned with TERAO value of transparency, which makes communication easier and helps us work more efficiently.
Q5: What is one of your hobbies outside of work?
Mia: I like eating a lot, especially desert, so I like hanging out with friend in the week end and eating some ice cream or cakes. I am also fond of dancing, reading, watching movies.
Q6: Favorite quote / motto?
Well, I like three quotes these days:
One is from a movie named "Out of wild", it says: "Happiness only real when shared";
Another one is from a book that I recently read, it says: "Money is only the bridge to the ultimate value, and people cannot live on the bridge";
Last one "Why walk when you can dance"!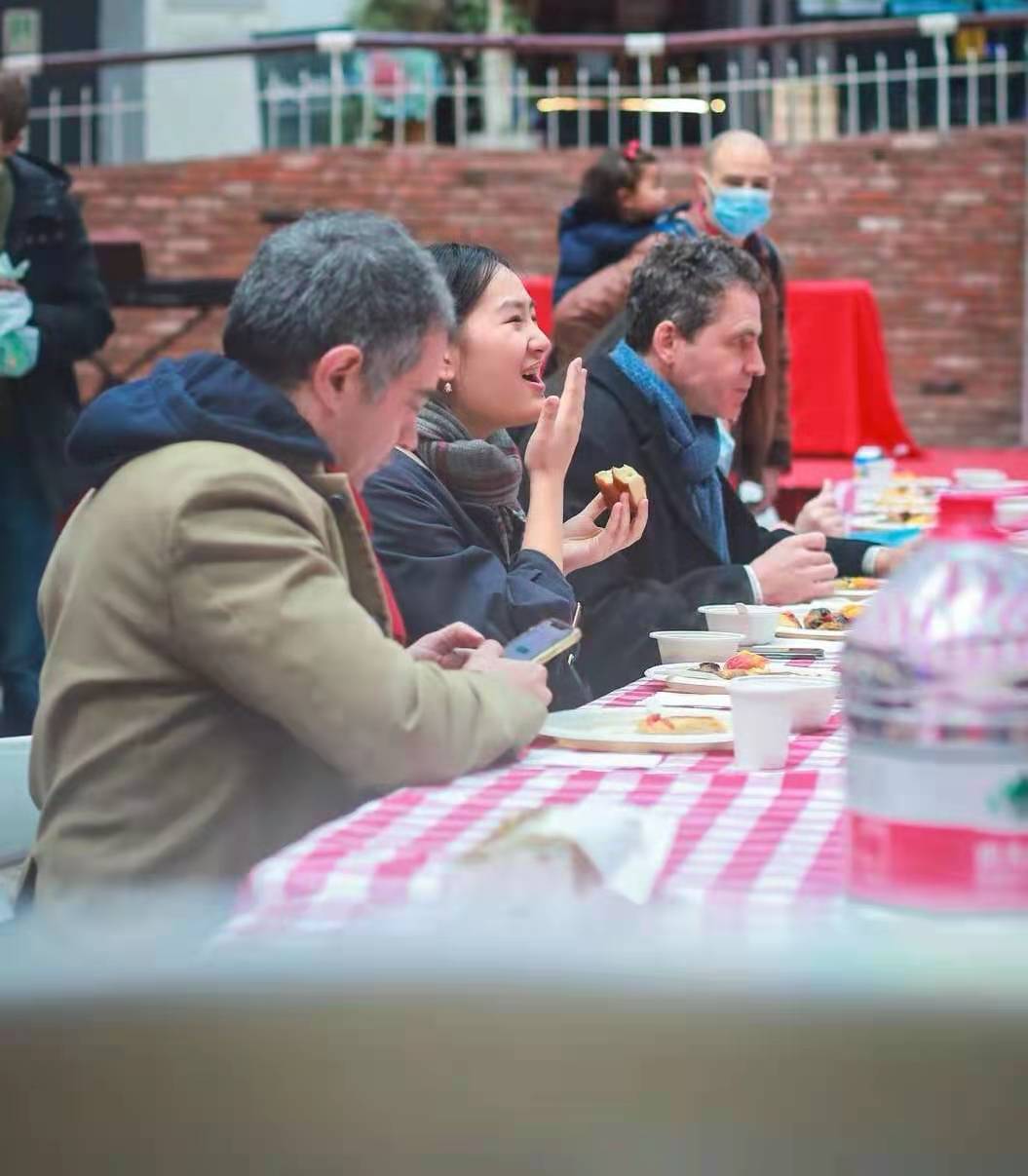 Q7: A short sentence to describe you .
If you want to contact Mia for any questions about our carbon footprint consultancy service, dance or meditation, feel free to contact her at ctong@teraochina.cn.